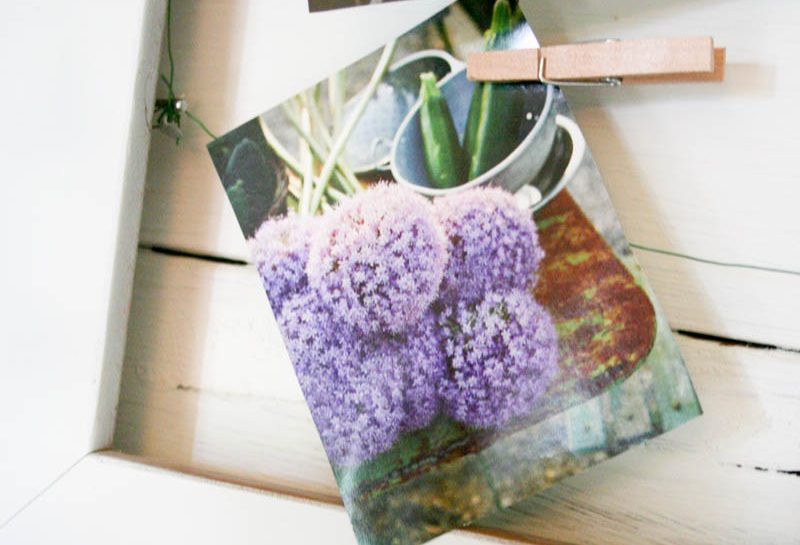 Who knew that old frames and a bit of floral wire could create an idea board worth remembering. For just a couple bucks, you'll have an ideal space to display keepsakes, appointments, and gentle reminders.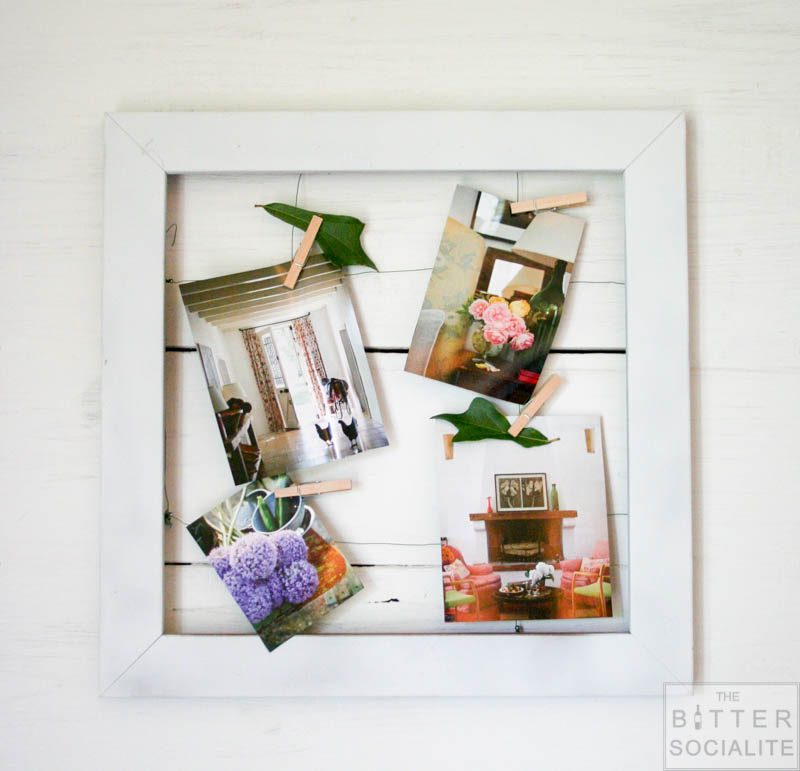 PROJECT: IDEA BOARD
---
MATERIALS:
Old frames
Spray Paint
Floral wire
Scissors
Flat head screwdriver
Mini clothes pins
---
STEPS:
1. Begin by purchasing a sturdy picture frame with a good quality backing and with wood or gilded accents.
2. Use the screwdriver to carefully lift the metal tabs that secure the backing to the frame.
3. Once all tabs are lifted, apply a bit of gentle pressure to release the glass and matting. Remove artwork.
4. Before painting, thoroughly clean the frame of any dust or debris.
5. Place the frame in a well ventilated area and hold the paint can 6-8 inches from the surface to avoid any runs. Spray an initial layer, working your way around the pice and allow to dry. Repeat the process until the entire frame is painted.
6. Use the frames built in staples as a guide and weave the floral wire through the staples. Apply an ample amount of pressure to ensure that the wire is tight. Wrap the wire a few times around each staple to secure. Run the wire in a grid pattern, running both vertical and horizontal. Finish by knotting the wire tightly and weaving through staple.
7. Use wooden clothes pins to adhere reminders to the board.