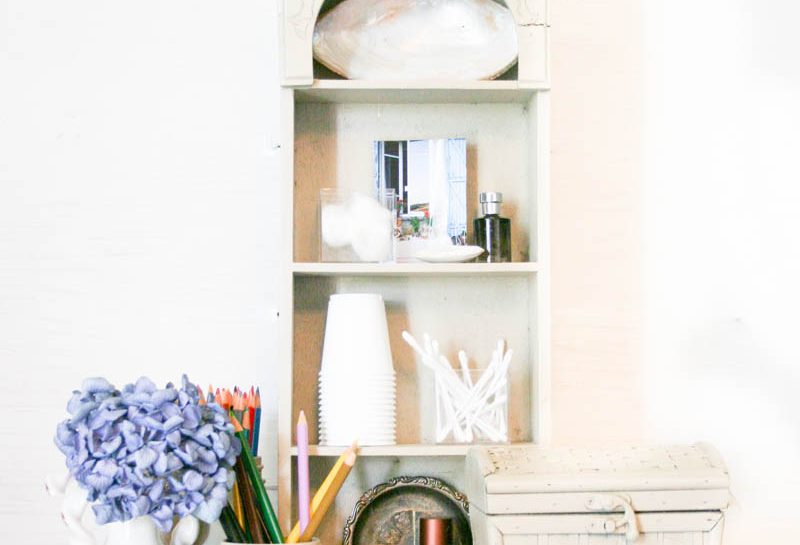 We've all seen them. Those tiny little wooden shelves that often go unnoticed at a yard sale. Give them a second look and whip them back into shape with a little paint for an ideal storage solution for the tiniest of spaces.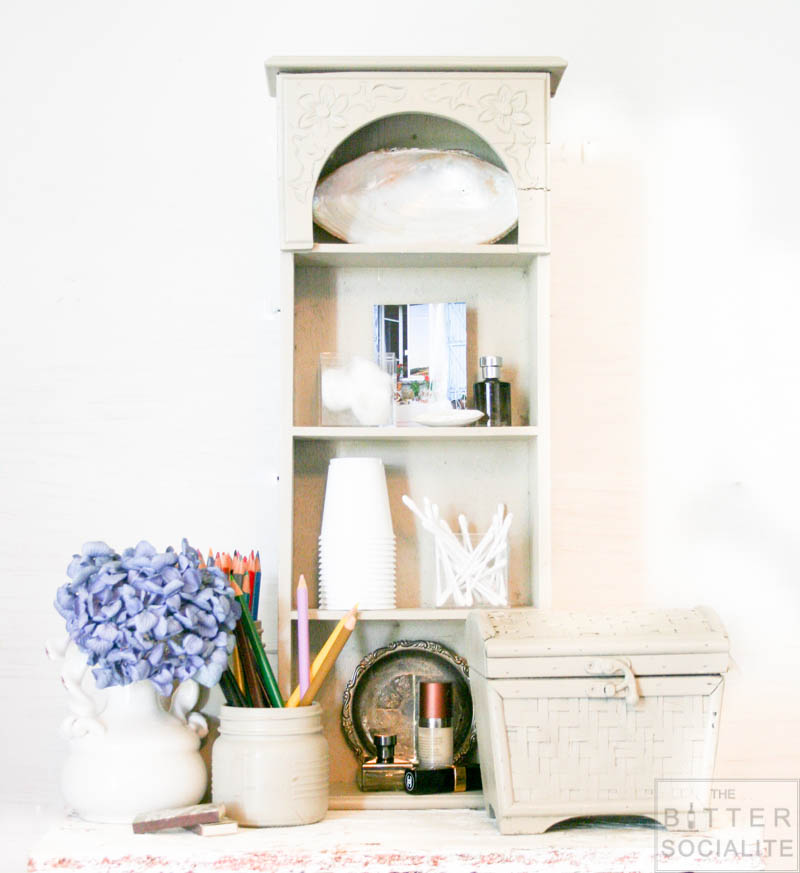 PROJECT: REVIVING AN OUTDATED SHELF
---
MATERIALS:
Shelf in desired size
Spray paint
Clear sealer, matte finish
Damp cloth
Stiff brush
---
STEPS:
1. Clean the shelf by brushing away any dirt or debris that may have collecting over the years. Wipe down immediatly following with a damp cloth. If the piece is extremely soiled, a mild detergent may be used to aid in removal. Allow to dry.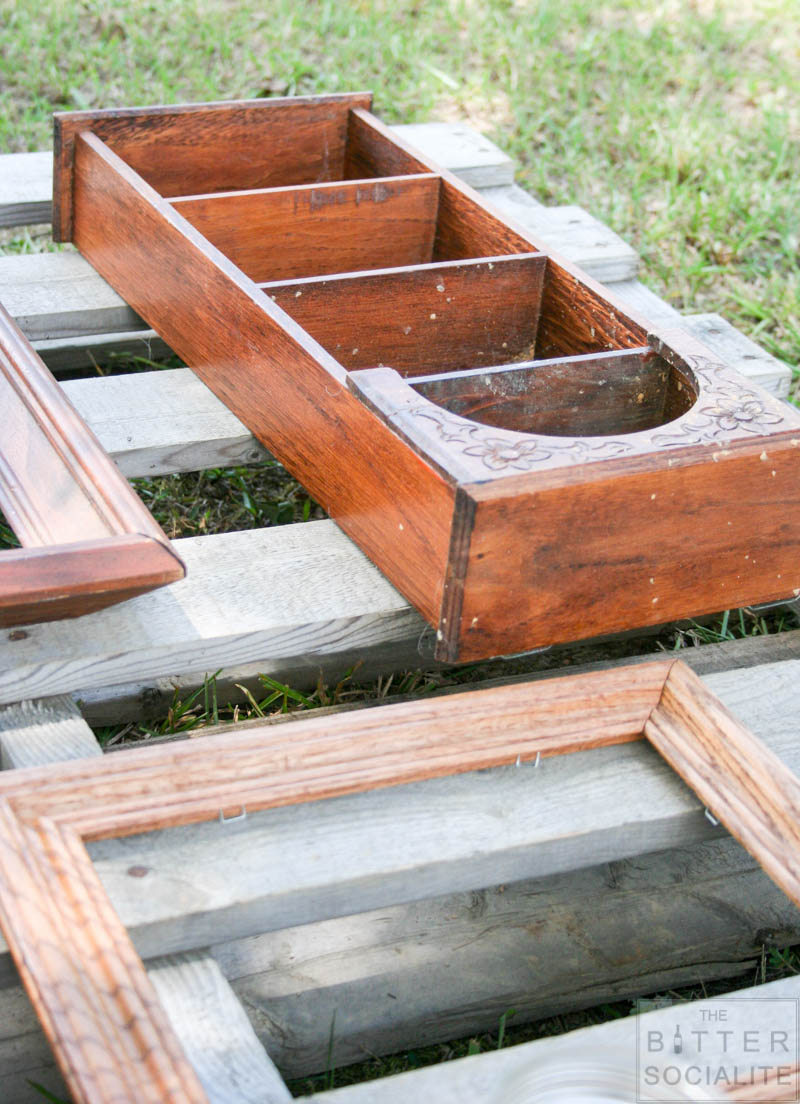 2. Place the shelf in a well ventilated area and hold the paint can 6-8 inches from the surface to avoid any runs. Spray an initial layer, working your way around the pice and allow to dry. Repeat the process until the entire area is painted.
3. After the shelf as completely dried, follow with a thin layer of clear sealant in a matter finish.