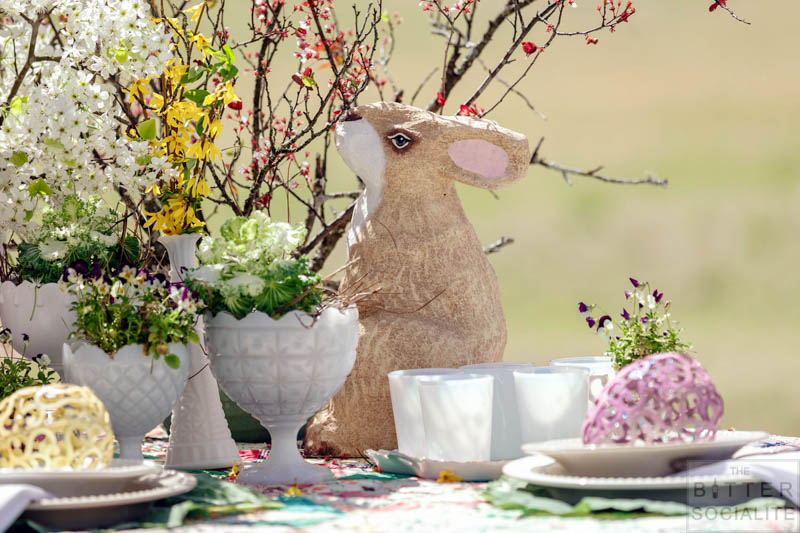 Celebrate Easter with a versatile and delicious menu than can be as formal or informal as you like. From favorites like a Whiskey Glazed Ham to an assortment of Deviled Eggs, these tried and true Southern Inspired recipes will be the star of your table whether indoors or out, potluck to casual. If the weather is promising move the party outdoors for a lively Spring evening amongst the newly green landscape.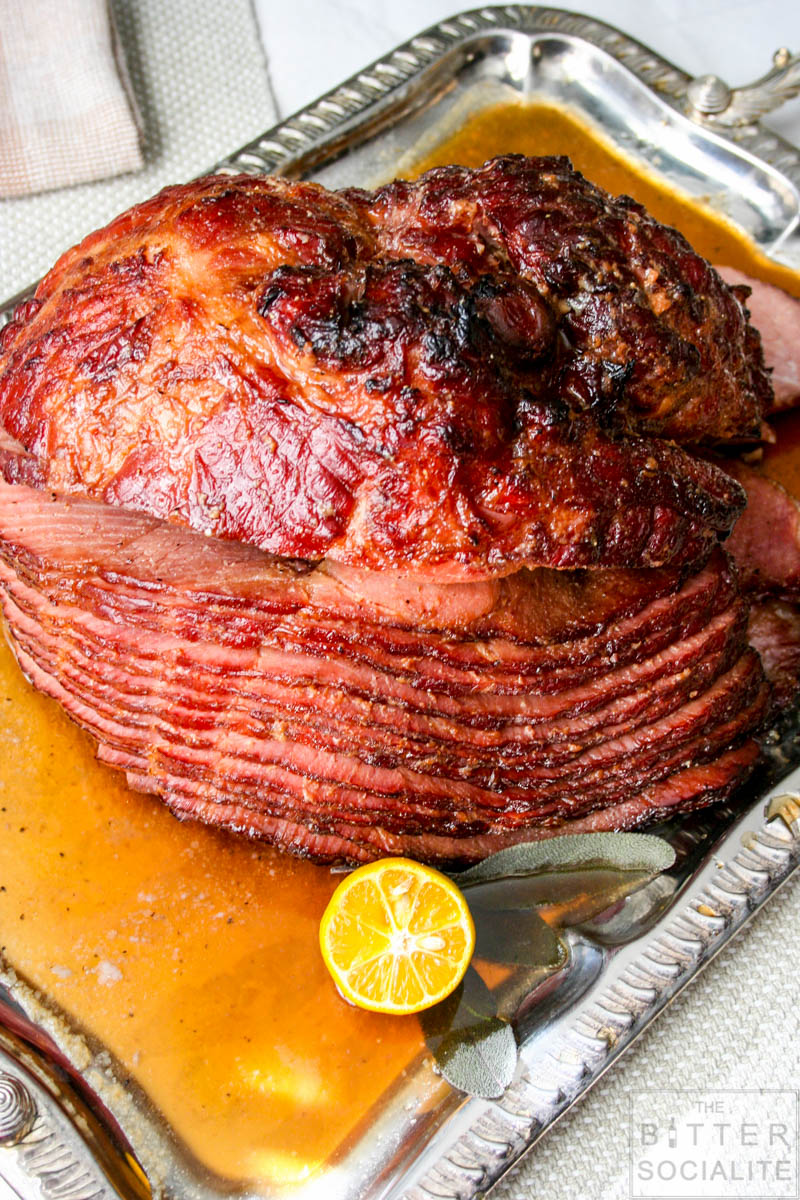 WHISKEY AND BROWN SUGAR BAKED HAM
---
Hams are often thought of as a large, cumbersome part of a holiday meal. Not this one! Deliciously moist with a delightfully sweet and tangy whiskey glaze, this ham is as easy as pie. Utilize pre-cooked or spiral ham to reduce cooking time and preparation. The signature glaze can be customized with additions such as ginger, citrus, or crushed red pepper. Hams double as a formal dinner showstopper to a wonderful brunch staple.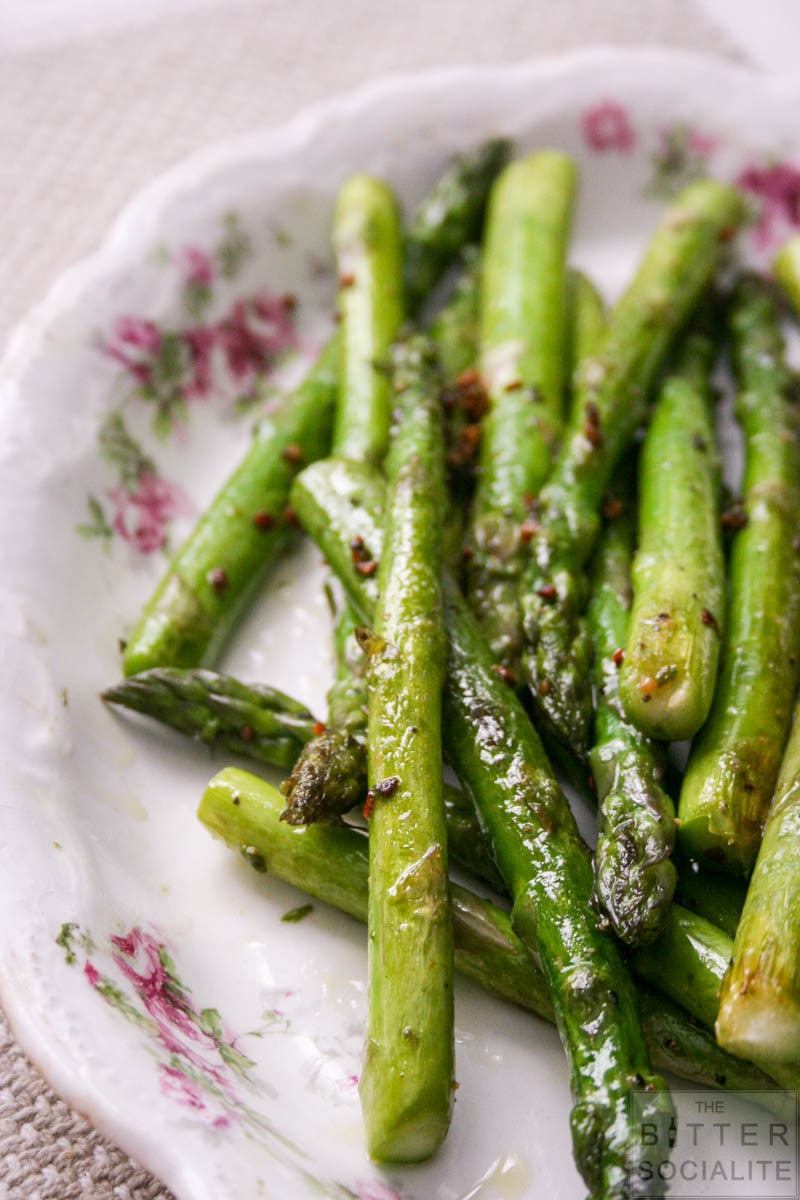 SAUTÉED ASPARAGUS WITH HOLLANDAISE SAUCE
---
In season and fresh, Asparagus is a perfect addition to your Easter Meal. Preparation is simple and cooking techniques from sautéing to roasting result in a lovely side that's everything vibrant and flavorful. Additions could include the classic Hollandaise or a light lemon-butter sauce.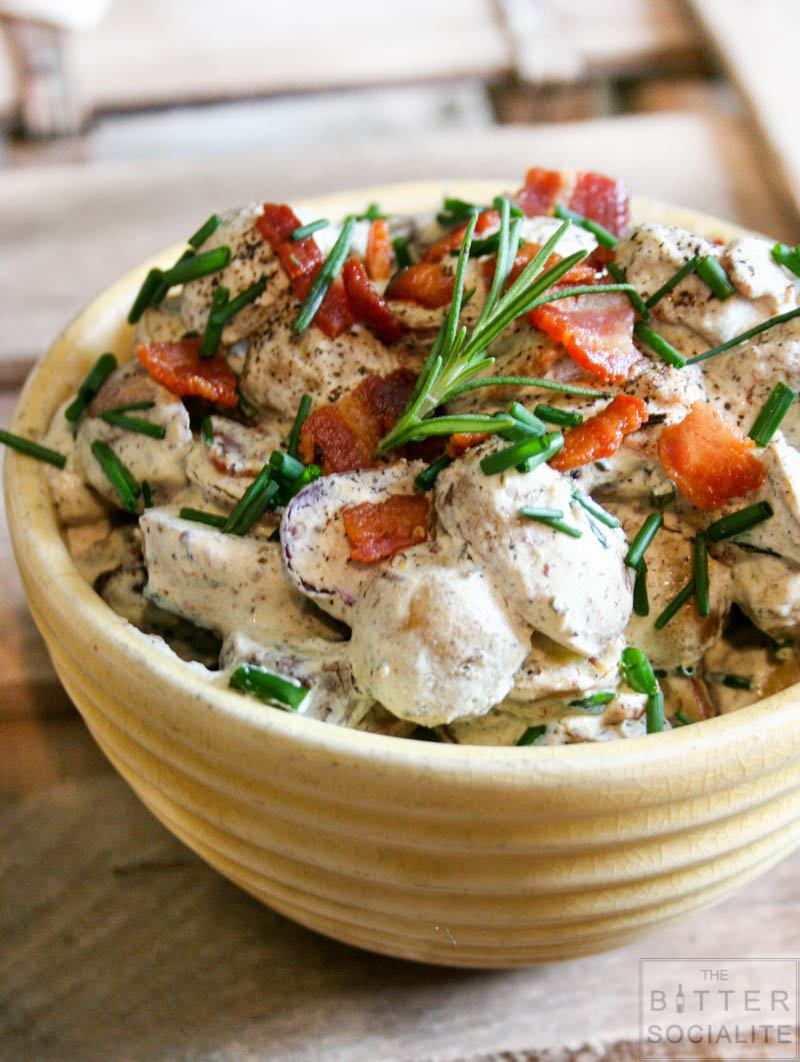 ROASTED POTATO SALAD
---
Sometimes potato salad can just lack texture. It becomes something more along the line of glorified mashed potatoes. Not to mention that potato salad can sometimes be monochromatic. A simple remedy to these little problems is an easy fix. Rather than boiling the hell out of your potatoes, roast them instead. This adds a delightfully crispy, crunch and loads of flavor. Also, skip the boring regular tater; and opt for colorful varieties like Peruvian Purple or Michigan Purple for a feast for the eyes and health. Greek yogurt or sour cream replaces the mayo and crispy bacon makes itself right at home in the mix.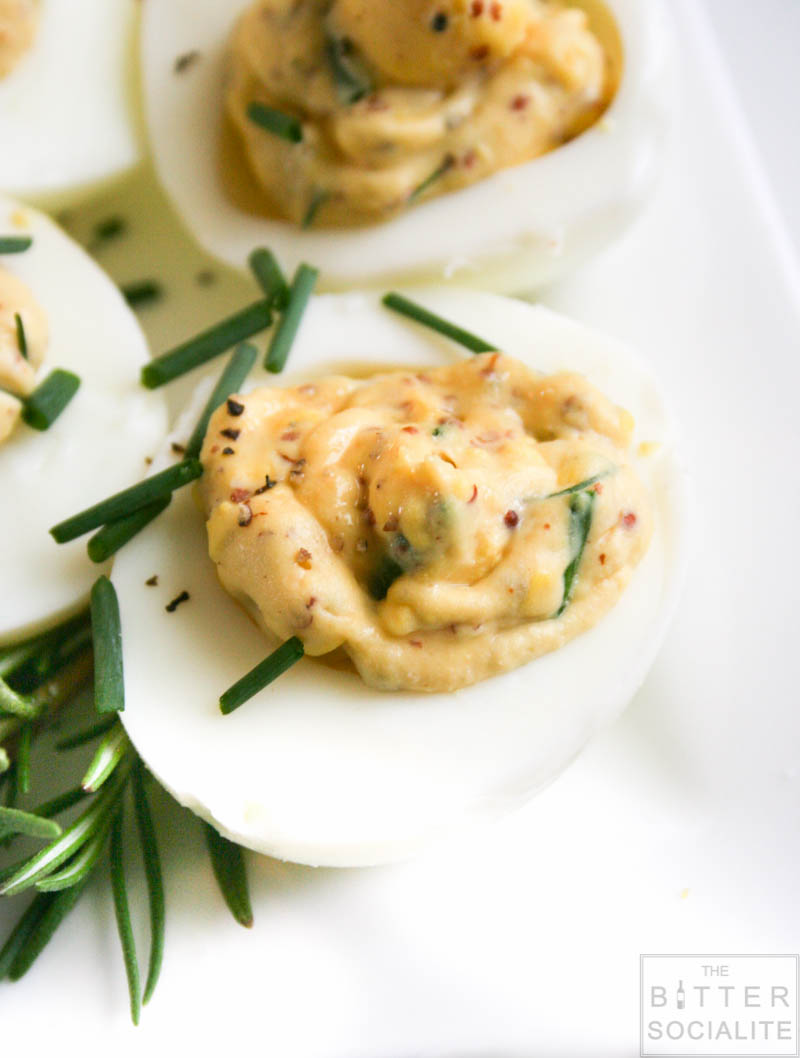 CREOLE DEVILED EGGS
---
At any Southern gathering, chances are you'll find a nice heaping platter of Deviled Eggs. Which happens to be one of my favorite side dishes. I like to whip them up with a bold filling of spicy creole mustard and herbs like chives or dill for a bit of unexpected flavor.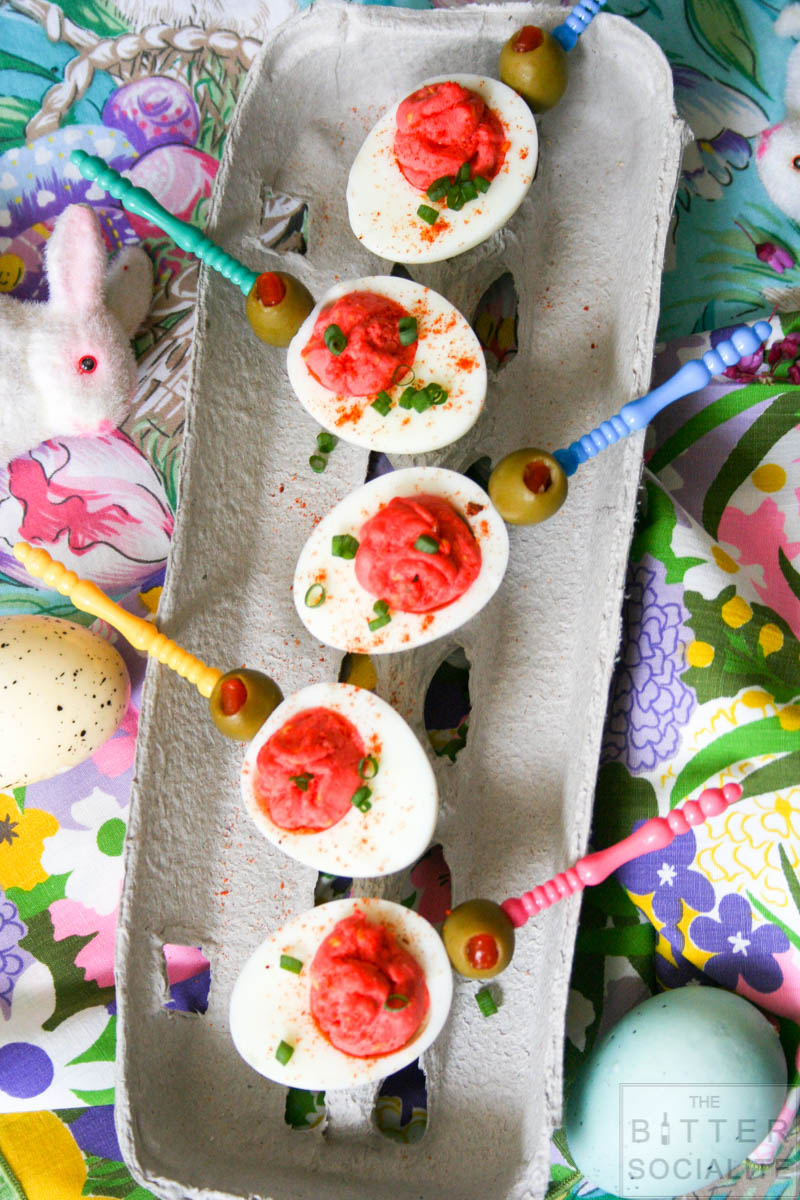 BLOODY MARY DEVILED EGGS
---
Deviled Eggs are a staple at any Southern table. Especially on Easter Sunday. You wanna know what else is a staple at my table? A Bloody Mary. Bloody Marys have a dear place in my heart and also in my belly. So, why not combine the two and have the best of both worlds! The result is an egg so devilish, you may just have to repent. For a fun twist, serve them on mini skewers with olives, pickled okra, cocktail onions, or bacon.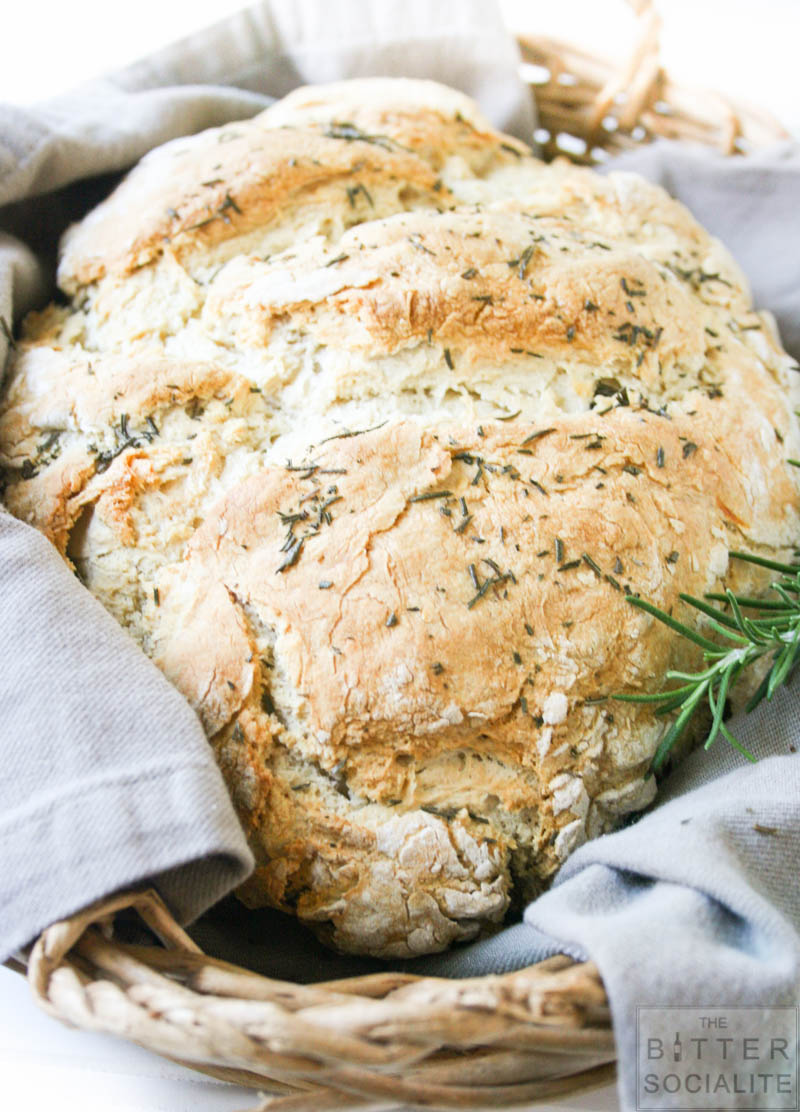 RUSTIC ARTISAN BREAD
---
Looking for a super easy and versatile recipe for homemade bread that doesn't require hours of rising or kneading? This super rustic take on crusty, french bread is the perfect complement to soups, stews, and pasta. Better yet, it can be done in under an hour. For even extra flavor add toppings like fresh herbs, seeds, and grains.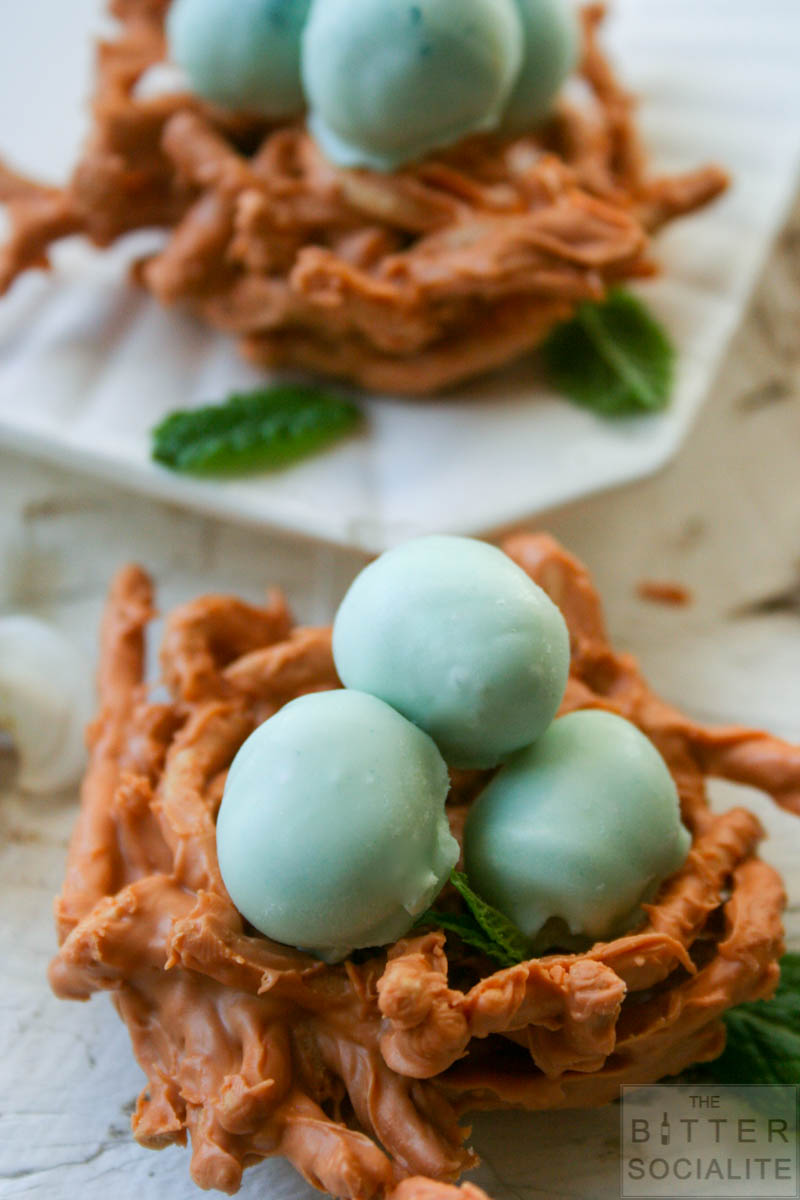 BUTTERSCOTCH BIRD'S NEST
---
A boring dessert is for the birds. For your next Spring party, create a mini butterscotch birds nest, laden with delicate cake eggs that are chocolate covered in just the right shade of Robin's Egg Blue. Since most of the components are pre-packaged, whipping them up is a cinch. Which leaves plenty of time for the most fun part, the assembly. Get the kids involved for an extra creative kitchen adventure. Eggs colors can vary and if you really get crafty, speckle them. Dip a small, kitchen safe paintbrush into food dye and dab the paint directly onto the chocolate. Sugared mint leaves are the icing on the cake, literally!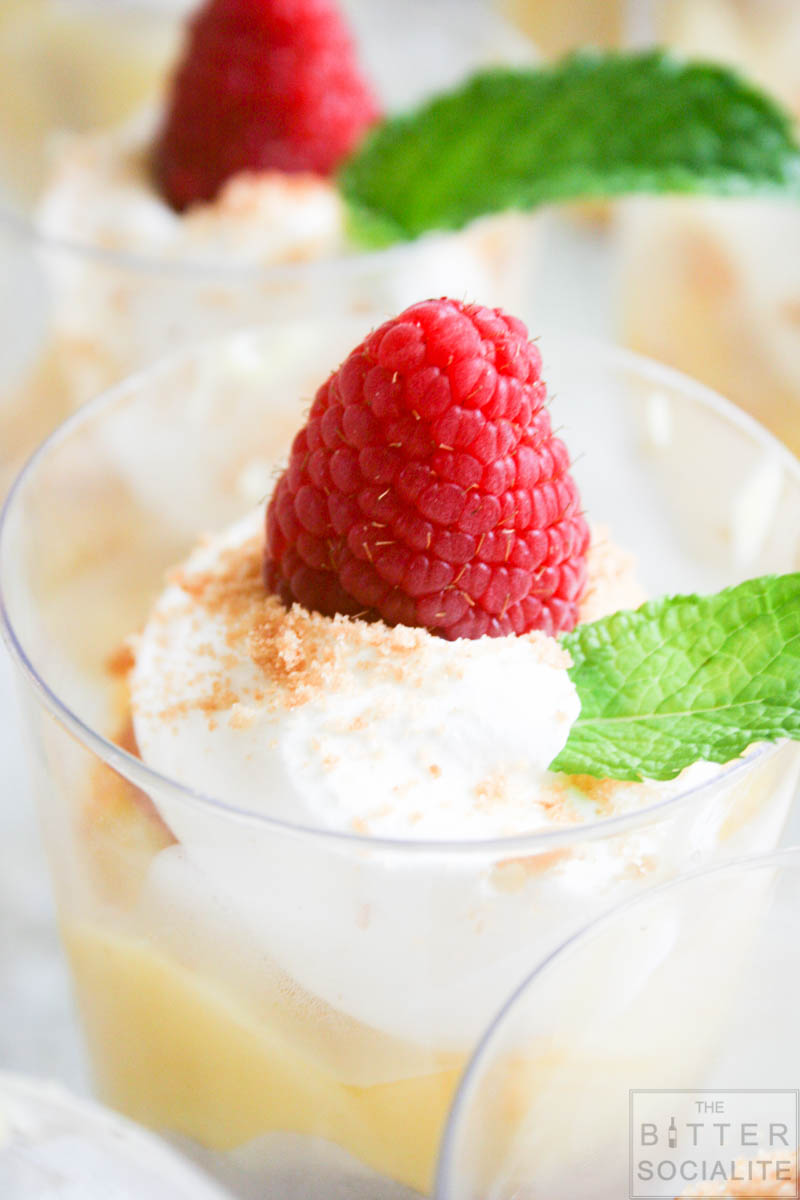 MINI BANANA PUDDING CUPS
---
Skip the classic time honored boiling type recipes and opt for a pre-packaged banana pudding mix instead. Loaded with fresh banana flavor and a nostalgic crunch from a Nilla Wafer, this pudding a crowd pleaser all around. Pipe into small disposable wine glasses for a party perfect that's portable.