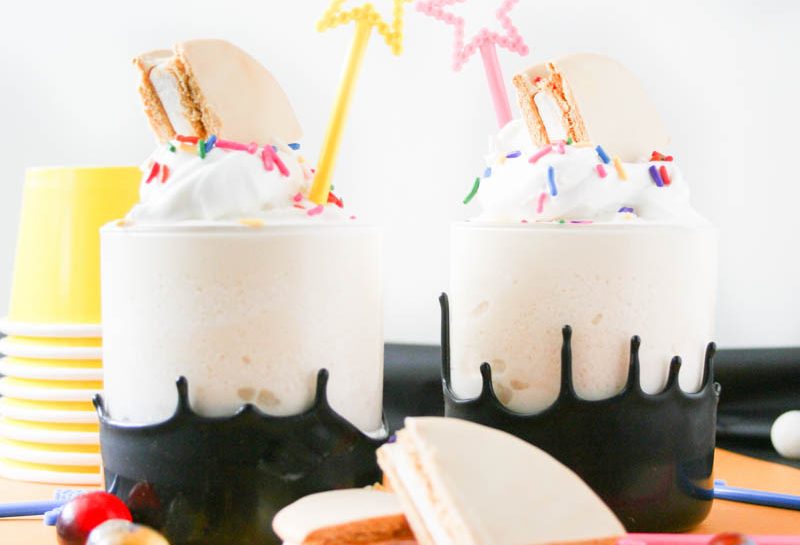 Celebrating the upcoming Solar Eclipse deserves a decadent cocktail. The Blackout slides in somewhere between a mudslide and a milkshake. Innocent enough while packing a punch, The Blackout could only be topped off with a bit of whipped cream and a marshmallow Moon Pie!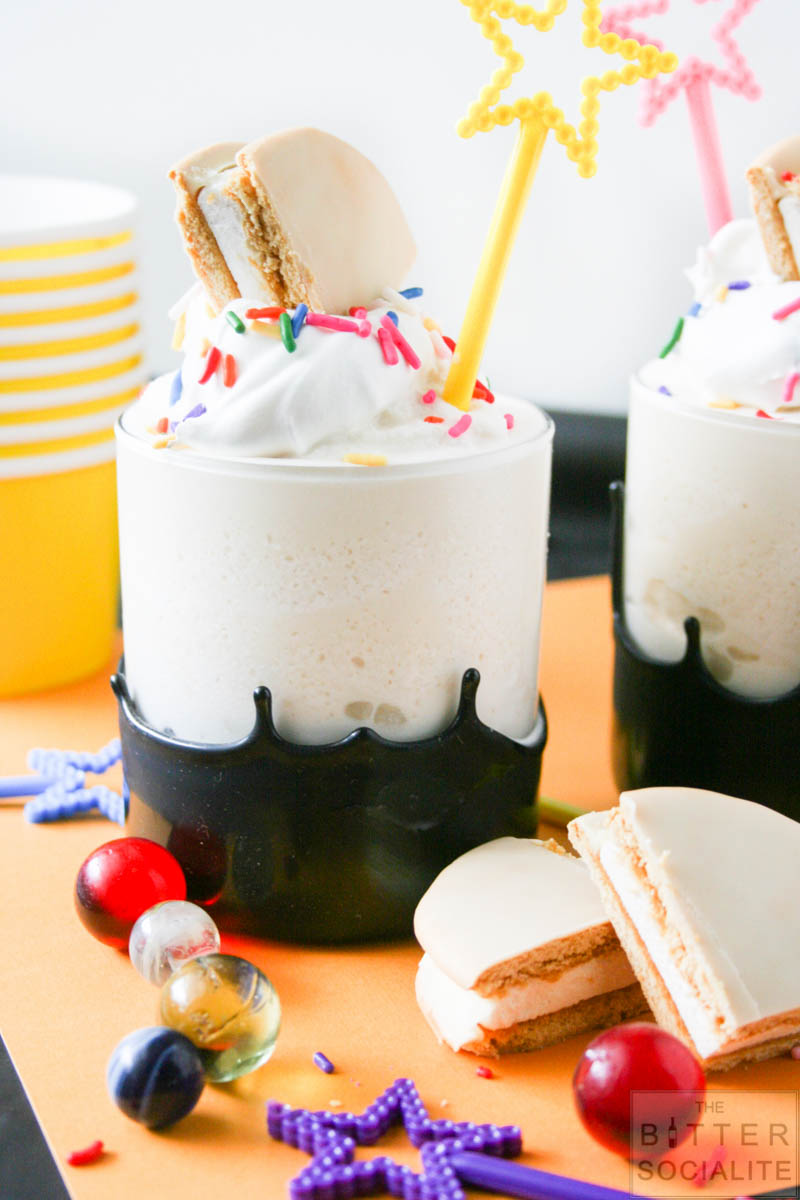 RECIPE: THE BLACKOUT
---
INGREDIENTS:
1 cup ice
1 cup vanilla ice cream
1/4 cup heavy cream
2 ounces vodka
2 ounces Kahlua
2 ounces, Baily's Irish cream
Whipped cream
Moon Pie
Sprinkles
---
METHOD:
1. Combine all ingredients and blend until smooth. Pour the contents in a glass of your choice and top with whipped cream, sprinkles, and a slice of Moon Pie.