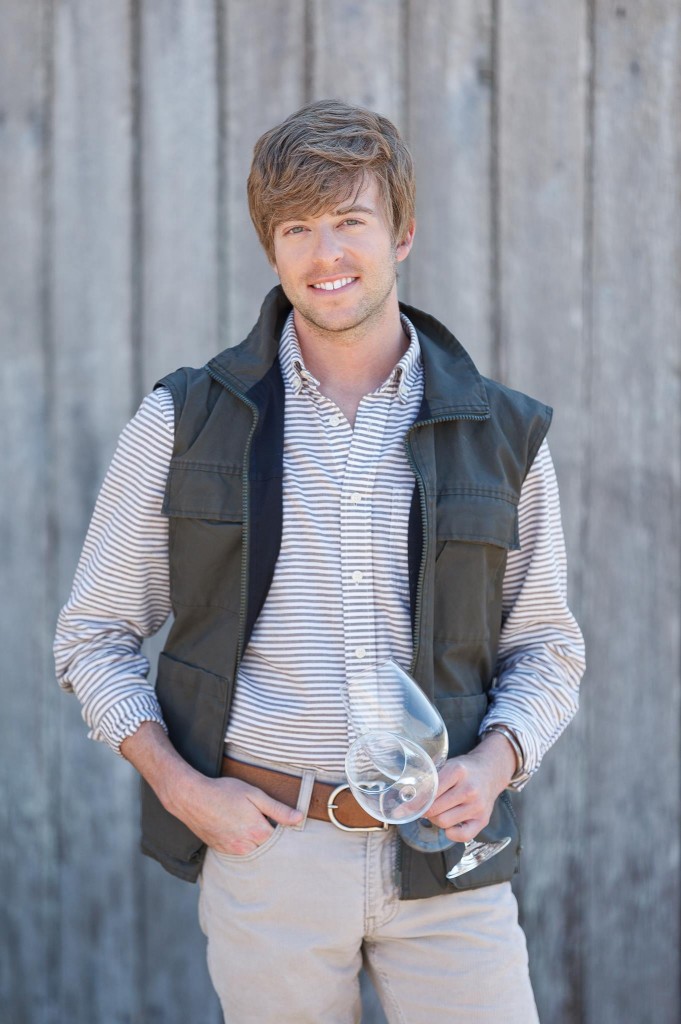 About Trace  
---
Welcome to The Bitter Socialite. Let's take a moment and get acquainted. I'm sure you're asking, "Why are you so bitter?" Good question. According to the Merriam-Webster dictionary, "bitter" is defined as:(of people or their feelings or behavior) angry, hurt, or resentful because of one's bad experiences or a sense of unjust treatment. And that, my friend, is completely true.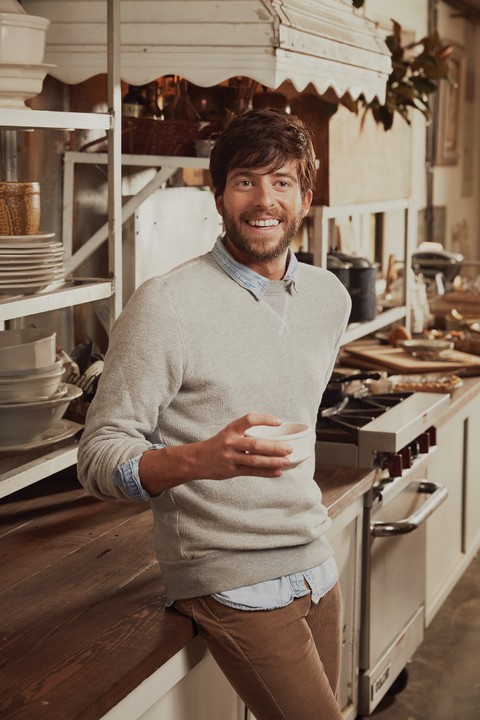 Trace is both angry and resentful (and apparently so are you if you've made it to this point). Actually pissed off would be the best way to describe him. Here's the reason why. He's sick and tired of useless, complicated advice that you can't follow unless you spend a lot of time and money. He's bitter because no one is making entertaining accessible to the average person. People think they can't entertain because their lives are too busy; they think they can't have beautiful flower arrangements unless they go to a florist.
They think that throwing a party means you hire a caterer or spend hours cooking and preparing. It's all simply not true. Entertaining, cooking, gardening, and decorating should not be expensive, complicated, or require hours of grueling handiwork. Trace believes that living a gorgeous and extremely fabulous life should be: Easy, Elegant, and Economical. Most importantly, it should not be intimidating, but it should be easily assessable to those of us living normal, hectic lives.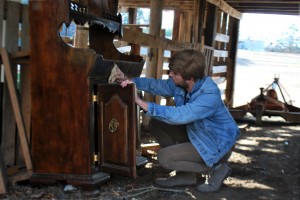 A natural born entertainer, creator, decorator, gardener, and jack-of-all-trades, Trace knew he would pursue a career with a creative outlet. After years of working with various design groups and national lifestyle publications, Trace dreamed of a brand of his own, and that's when The Bitter Socialite was born, an entertaining and lifestyle design firm that is neither stuck-up nor stuffy. The Bitter Socialite is brimming with how-to and do-it-yourself projects, easy market-fresh recipes perfect for dinner tonight, party ideas for any occasion, libations sure to liberate you (not to mention your guests), customizable meal/entertaining kits delivered directly to you, and a healthy dose of humor because we believe laughter is the heart of inspiration.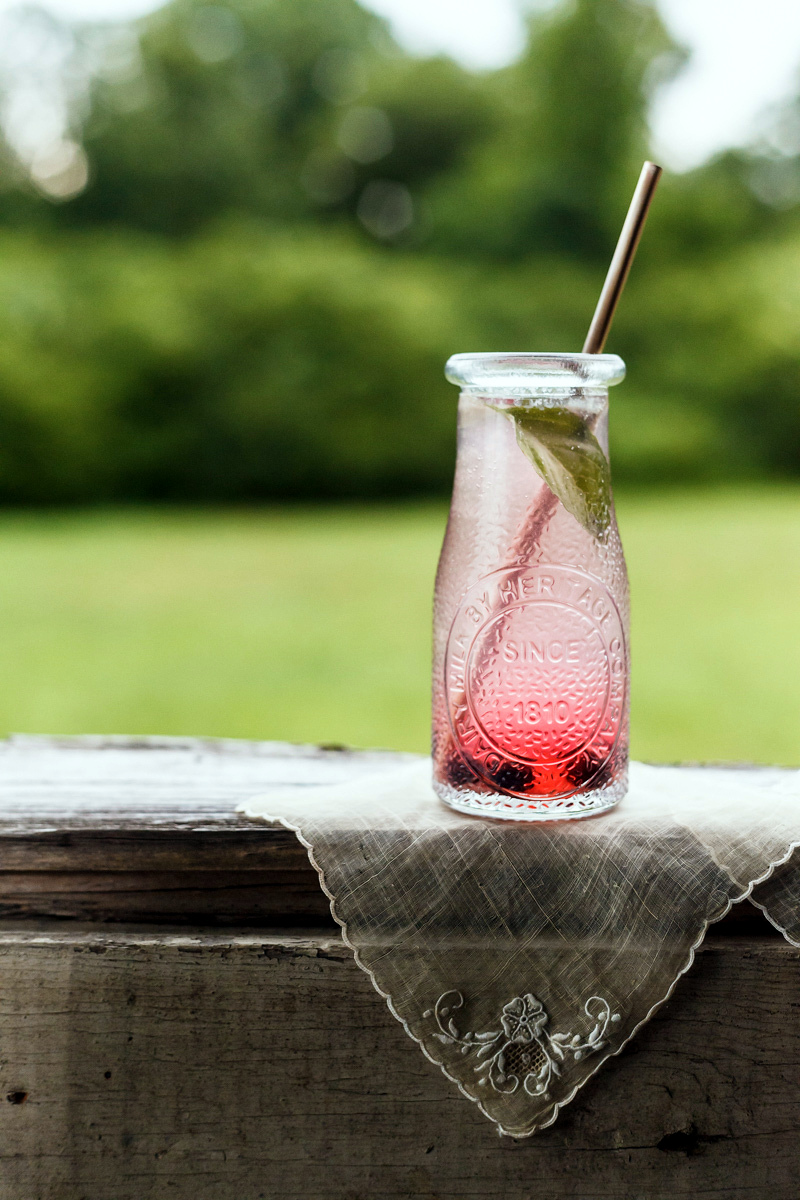 After living in East Hampton, New York, Trace now hangs his hat on a small farm just north of Birmingham, Alabama. He is the proud parent to quite possibly the laziest dog in the all of the South, Murphy Brown (no relation to the 80s TV series). His tips on everything from arranging a perfect tablescape to collecting vintage ironstone china can be found in Birmingham Magazine, Good Grit, Alabama Magazine, Tennessee Gardener, Virginia Gardener, Oklahoma Gardener, Mississippi Gardener, Kentucky Gardener, Arkansas Gardener, Georgia Gardener, Alabama Gardener, and Louisiana Gardener. Trace also makes regular appearances pertaining to cooking, entertaining, and DIY on SouthernLiving.com, "Good Day Alabama" on Fox6 WBRC, "Talk of Alabama" on ABC 33/40, WLOV Tupelo "Morning News", WTVA Tupelo "News at Noon", and "Talk of the Town" on NewsChannel 5 Nashville. He can also be seen on "The Next Food Network Star" on the Food Network.