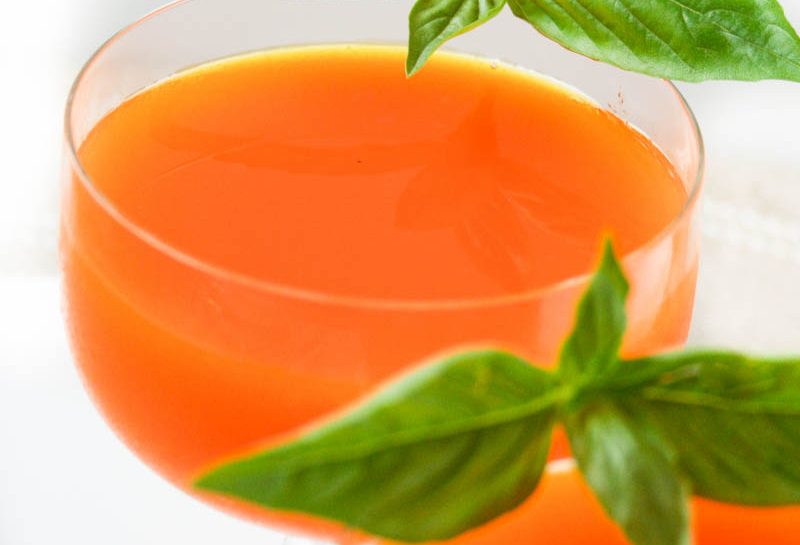 As the cantaloupes ripen on the vine in the hot summer sun; my mind immediately wanders away from this beautiful moment and gravitates directly to booze. I mean, one has to stay hydrated after all. Fresh cantaloupe is just the right amount of sweet and refreshing. Its unique taste is only enhanced when pureed and shaken with a splash of vodka and melon liquor. This is a martini that just begs to be shaken in a mid-century James Bond like fashion. Ideal for happy hours all around and special occasions galore, this glorious orange martini glows like the sun.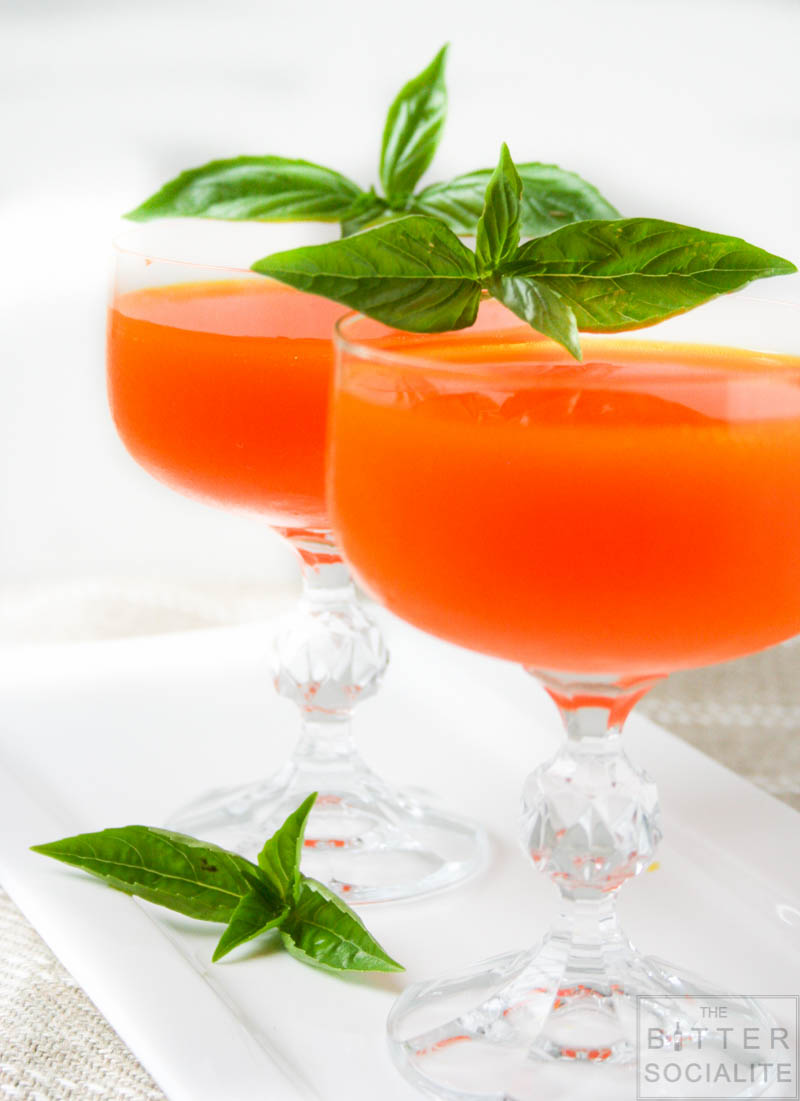 RECIPE:CANTALOUPE MARTINI
---
INGREDIENTS:
2 shots cantaloupe juice: 1 cup water
2 cups cut cantaloupe
3 tablespoons sugar Juice of one lime
1 shot vodka
1 shot melon liquor
1/2 shot basil simple syrup a few leaves of fresh basil
METHOD:
---
1. Fill a cocktail shaker filled with ice, and muddle a few basil leaves. Add cantaloupe juice, vodka, melon liqueur and basil simple syrup. Shake well and strain into martini glass.
2. *To make cantaloupe juice, puree cantaloupe in blender, with water, sugar, and lime juice. Strain with a wire mesh strainer and reserve liquid.
3. *To make the basil simple syrup, combine equal parts water and sugar in a small saucepan over medium-high heat. Bring to boil, add handful fresh basil and stir. Remove from heat and let the basil steep for 7-10 minutes. When cooled, strain and refrigerate.