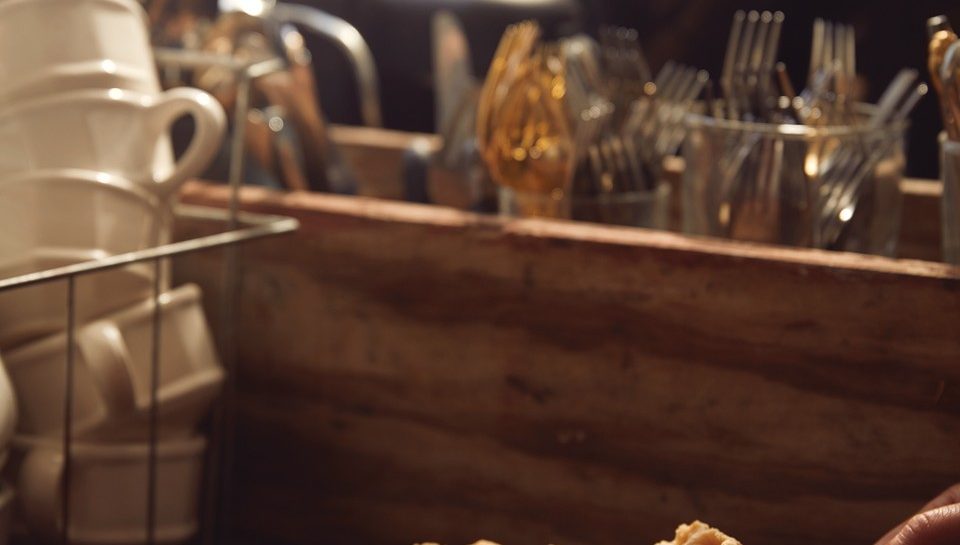 Cornmeal Crust Black Raspberry Pecan Pie
---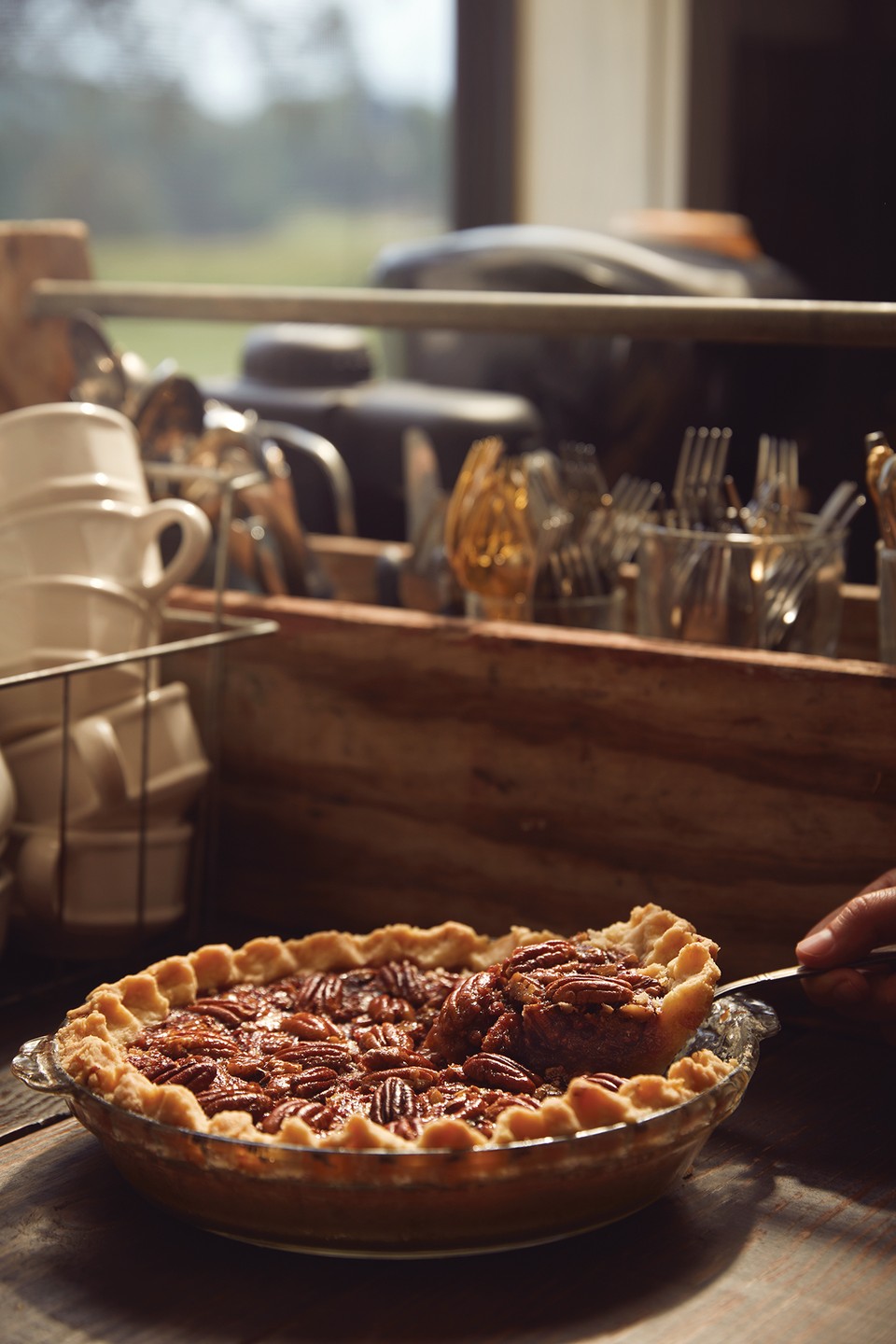 INGREDIENTS: Serves 8
For the crust:
2 cups all-purpose flour
1 teaspoon salt
2 teaspoons sugar
1 teaspoon cornmeal
1/2 cup shortening
8 tablespoons butter, cold
4-5 tablespoons ice-cold water
For the filling:
1 tablespoon butter
2 cups black raspberries (or red raspberries, if unavailable)
1 1/2 cup bourbon
Juice of 1 lemon, plus zest
2 tablespoons sugar
3 eggs
1/2 cup sugar
1 cup dark corn syrup
1 cup chopped pecans
1/2 teaspoon salt
1 teaspoon vanilla
3 tablespoons butter, chopped
To prepare crust:
Sift flour, salt, sugar, and cornmeal into a large bowl. Add shortening, and cut into the flour mixture using a pastry blender until the mixture resembles coarse cornmeal.
Cut cold butter into -inch cubes and gradually add to bowl, using pastry blender to combine. Once butter has been cut into flour mixture, gradually add ice-cold water, 1 tablespoon at a time. Add only enough water to moisten and bind the dough.
Form the dough into a disc and wrap in wax paper. Refrigerate up to 30 minutes before rolling. Flour a surface with a mixture of flour and cornmeal. Roll out dough until large enough to fit a 9-inch pie plate. Press dough into pie plate, evenly working up the sides of plate. Crimp edges.
–Recipes by Trace Barnett | Photos by James Acomb
This story appears in Birmingham magazine's November 2017 issue. Subscribe today!