Loaded Pizza Roll Lasagna
Categories
FOOD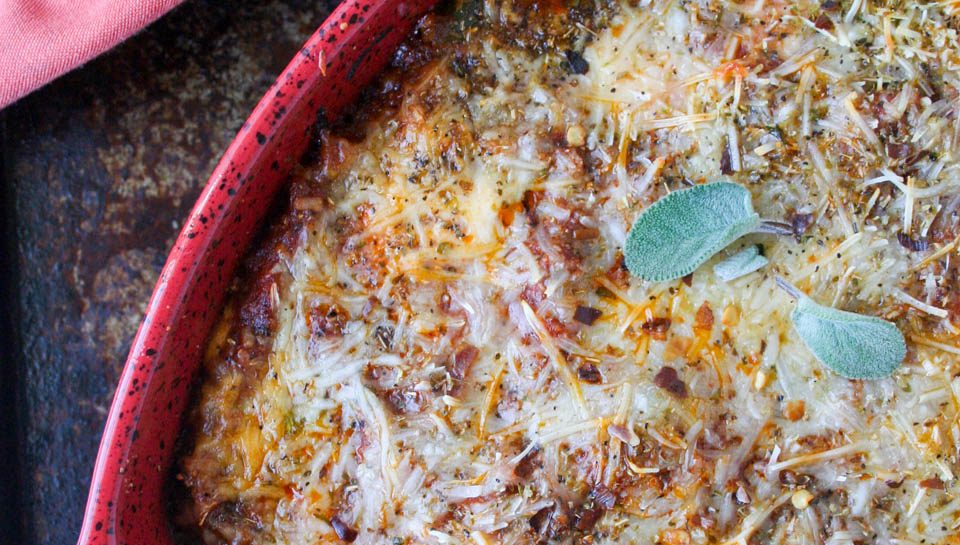 We all have those wonderful guilty pleasures. Mine is the definitely the classic pizza roll. Evoking memories of childhood, pizza rolls are a fast and easy option for a quick appetizer, lunch, snack, or for popping in your mouth during a touchdown moment. Smart Flour Foods' new Snack Bites. are the better-for-you "pizza roll" made with a mom-approved, ancient grain crust and stuffed with hormone-free real cheese and uncured nitrate/ nitrite-free pepperoni in the meat versions. Oven ready in just ten minutes, the new football-worthy lineup is also certified gluten-free, free of artificial colors and flavors, made with several organic ingredients, and free of many allergens including wheat, nuts, tree nuts, soy, and eggs. Check out Three Cheese, Pepperoni, and Pepperoni & Sausage flavors.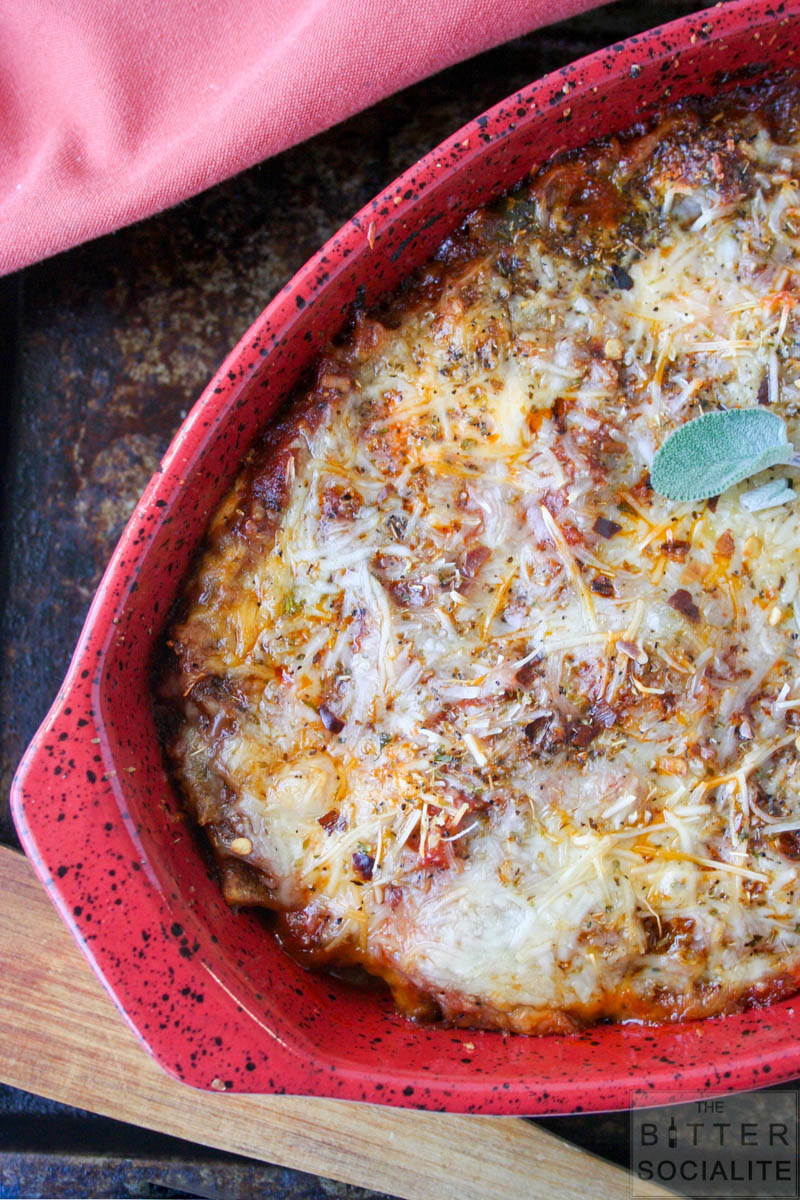 RECIPE: LOADED PIZZA ROLL LASAGNA
---
INGREDIENTS: SERVES 6-8
24-36 Smart Flour Foods Snack Bites
1 jar (24 ounces) pasta sauce
1 cup water
2 tablespoons olive oil
1 pound lean ground beef
1 onion, chopped
1 bell pepper, chopped
1 container (15 ounces) ricotta cheese
2 1/2 cups shredded mozzarella cheese
1 cup grated parmesan cheese
1/4 cup chopped fresh parsley
2 tablespoons chopped fresh oregano or 2 teaspoons dried
2 tablespoons chopped fresh basil or 2 teaspoons dried
2 tablespoons Italian seasoning
1 tablespoon granulated garlic
1/2 teaspoon sugar
Salt & pepper to taste
---
METHOD:
1. Cook pizza rolls according to package instructions using a conventional oven, toaster oven, or microwave.
2. Preheat oven to 375 degrees. Heat olive oil in a large sauce pot over medium-high heat. Add chopped onion, bell pepper, and beef. Cook until meat is browned and onions are translucent, stirring occasionally. Reduce heat to low and simmer 20-25 minutes. Add in pasta sauce, water, herbs, and seasonings. Stir well to combine and bring sauce to a boil. Cover and reduce heat to low. Simmer 20-15 minutes.
3. Spray a 9 x 13 casserole dish with non-stick cooking spray. Assemble the lasagna by spreading a thin layer of meat sauce in the bottom of the dish and top with a layer of pizza rolls. Sprinkle with mozzarella cheese, ricotta cheese, and parmesan cheese. Repeat layers until all pizza rolls are used. Typically 2-3 layers. Top with remaining mozzarella and parmesan cheese. Transfer to the heated oven and cook for 18-20 minutes or until cheese is melted and bubbly.