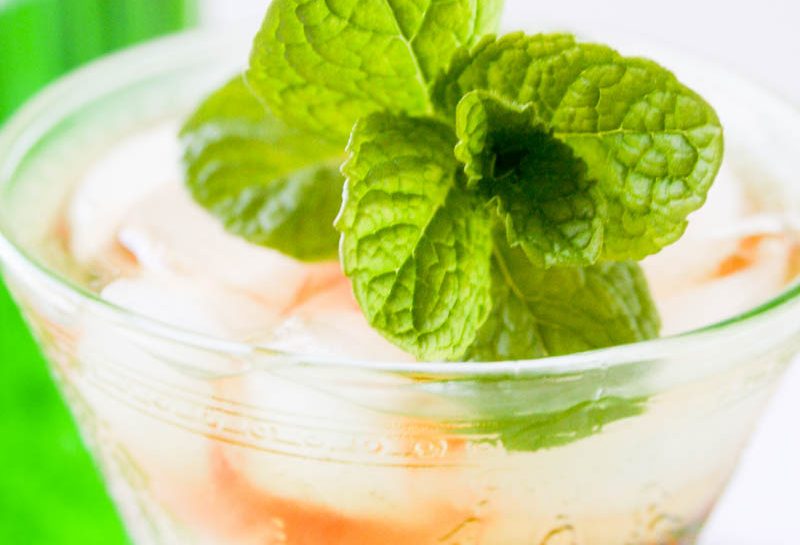 Midori is often not associated with wonderful craft cocktails. But, when combined with rye whiskey and some simple syrup, the result is a balanced whiskey cocktail with melon undertones. Lemon juice is a great addition to brighten the palette. The vivid green color makes this cocktail make it a great alterntaive to a green beer on St. Patricks Day. Use a good quality rye when making this cocktail and garnish with an aromatic herb such as mint. Cheers!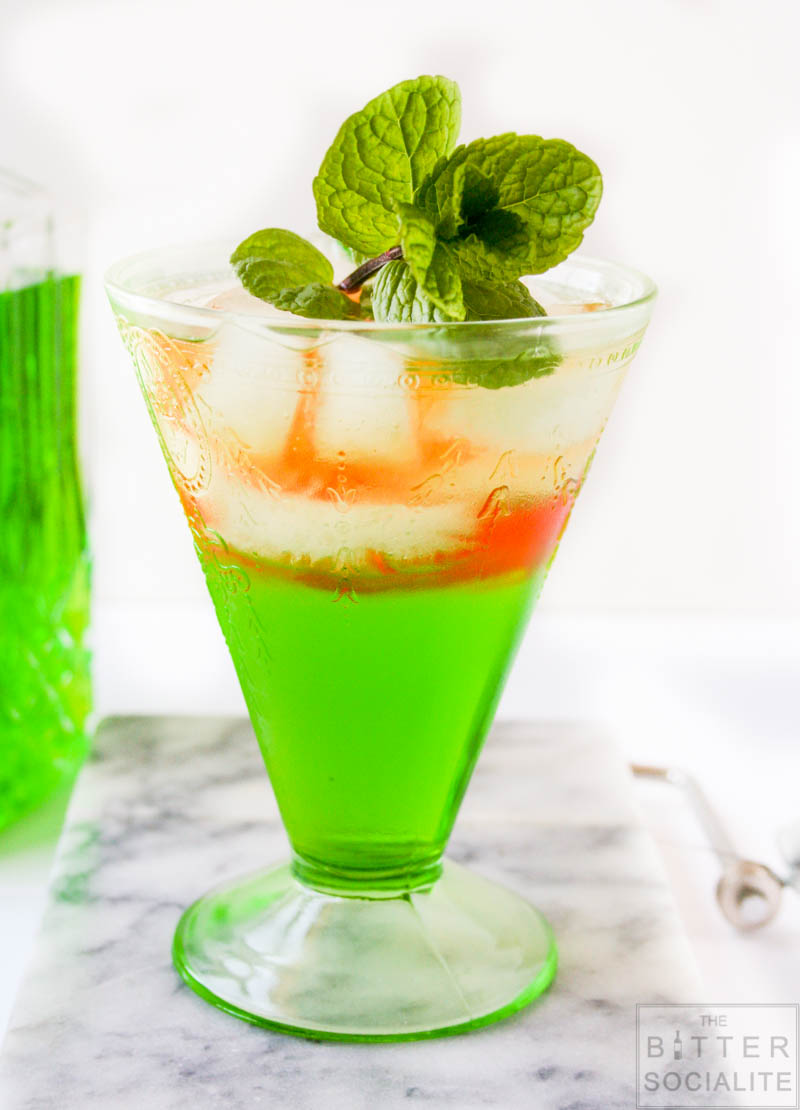 RECIPE: Midori & Rye Cocktail
---
ingredients:
1 1/2 ounce Midori
2 ounces Rye Whiskey
1 ounce simple syrup
1 ounce lemon juice
---
method:
1. Combine all ingredients into a cocktail shaker with ice. Shake and strain into a cocktail glass with ice. Garnish with a mint sprig or honeydew spear.