Mushroom Soup
Categories
FOOD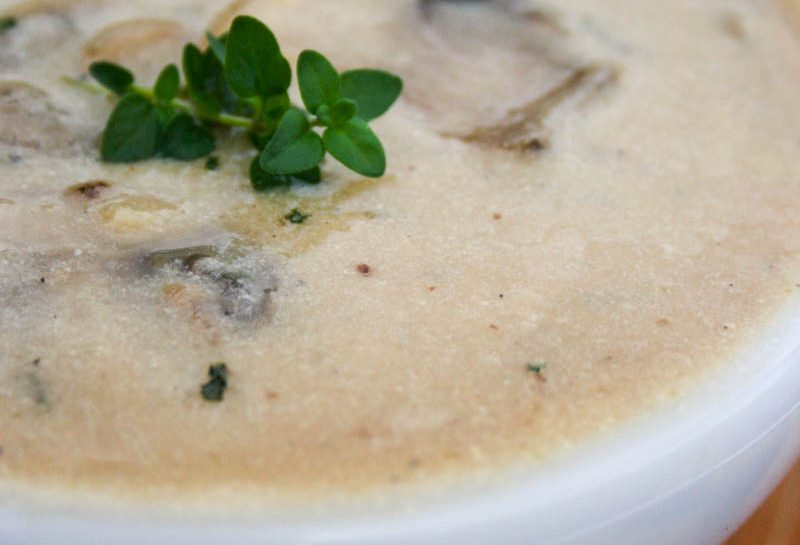 After a wonderful week at the beach for The World Food Championships (more coming about that later), Gail sent me home with a surplus of extra mushrooms. What to do with all those mushrooms? Make a creamy Mushroom Soup loaded with the savory flavors of parsley and thyme. Top with some crunchy croutons or crusty bread, Mushroom Soup is a welcome addition to your usual soup rotation.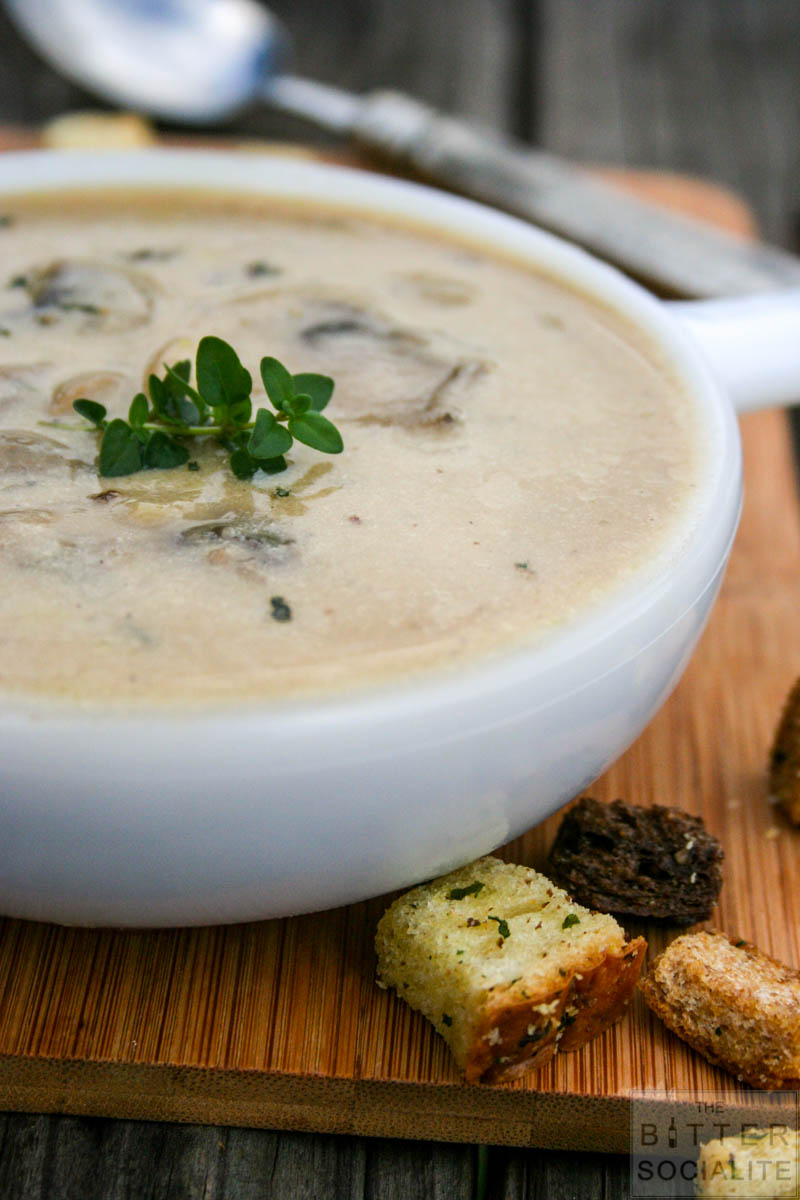 RECIPE: MUSHROOM SOUP
---
INGREDIENTS: serves 6-8
3 tablespoons butter
1 onion, chopped
2 pounds mushrooms, sliced
1/4 cup flour
4 cups chicken or beef stock
1/2 cup white wine
3/4 cup heavy cream
1 package onion soup mix
1 teaspoon salt
1 teaspoon pepper
1 teaspoon granulated garlic
1/2 teaspoon turmeric
2 tablespoons chopped parsley
1 tablespoon chopped thyme
---
METHOD:
1. Melt butter in a large pot over medium-high heat. Add in mushrooms and onion. Cook until mushrooms are translucent and mushrooms have released their moisture. Reduce heat to medium.
2. Add flour and and stir until mushrooms are well coated and a thick paste as been formed.
3. Add in all remaining ingredients. Bring soup to a boil. Reduce heat to low and simmer 8-12 minutes. Serve immedietly.