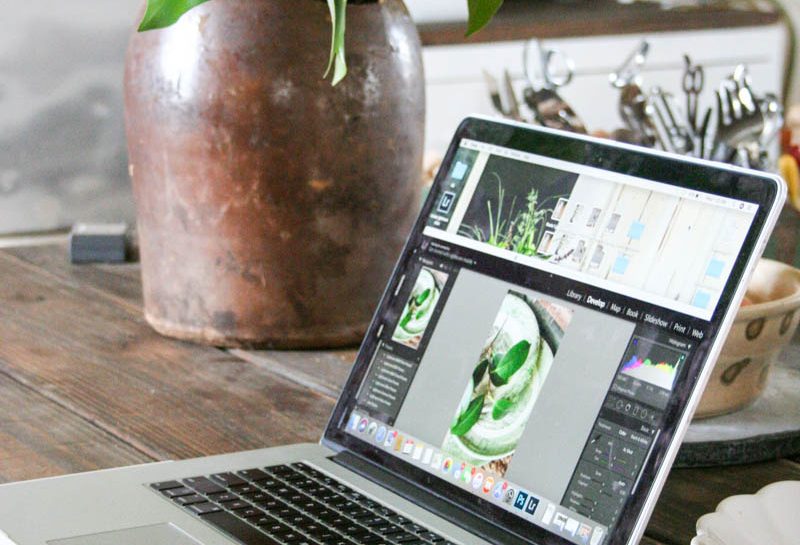 Rabbit, Rabbit! Happy March 1st everybody! I seriously cannot believe that March is officially here. This year just seems to be flying by so fast. This is definitely going to be an exciting month that's brimming with new recipes, creativity, and some travel. To kick off the month; I will be co-hosting Talk of Alabama with my bestie Nicole on over at ABC 33/40. What an experience this will be! Typically I am on the other side, being interviewed as I demo a recipe or DIY project, but I am so ready for the interviewing experience and chatting about all the great happenings in and around Birmingham!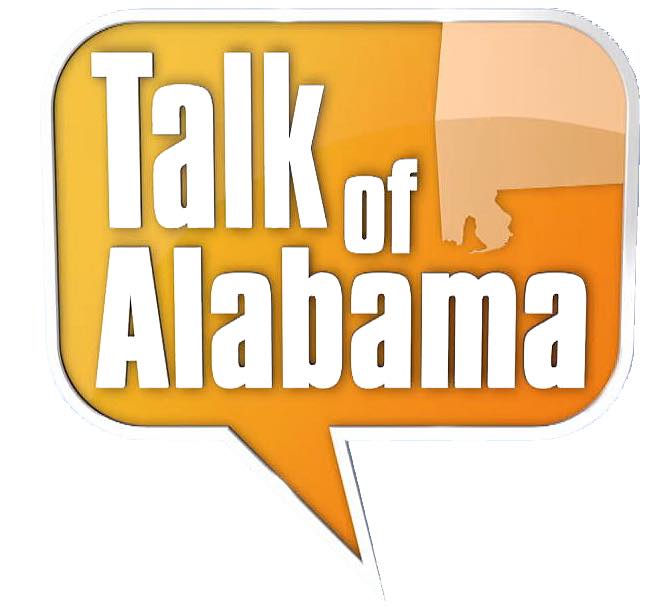 Then, on Thursday, March 8, I'll be back in the Birmingham Mountain Radio studio for Reg's Coffee House with the gang on 107.3. If you've listened before, Julia will have the Birmingham Buzz at 9 which fills us all in on whats what in the city. You don't want to miss this show, Julia and I discovered we share the same secret talent that we will reveal just what that may be, and what's the Birmingham Buzz without a cocktail. I'll bring the booze and a recipe for a drink just in time for Spring.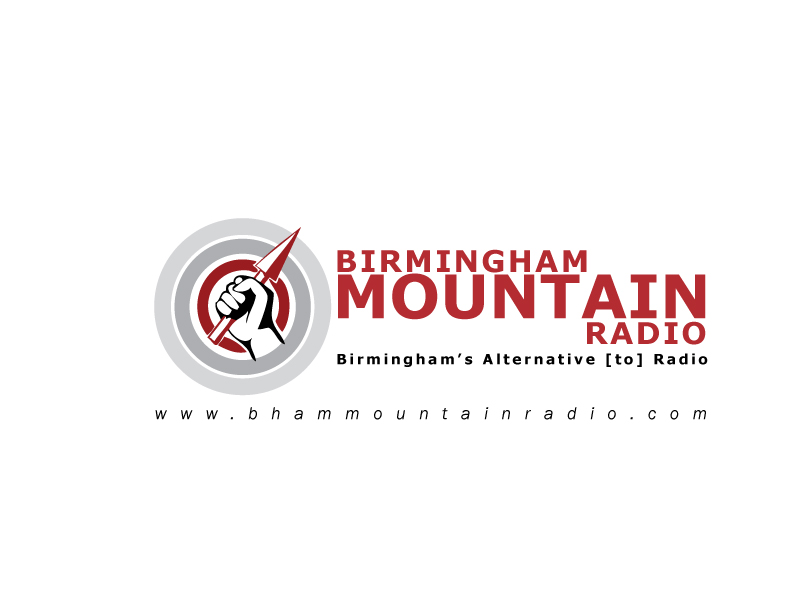 March 13 is all about the green. St.Patrick's Day shenanigans will be taking place over at Good Day Alabama on WBRC Fox 6 at 8 am. Janice and I will be decorating up a storm featuring some easy DIY projects and wrapping up with a festive cocktail. A little Midori and Rye never hurt anybody!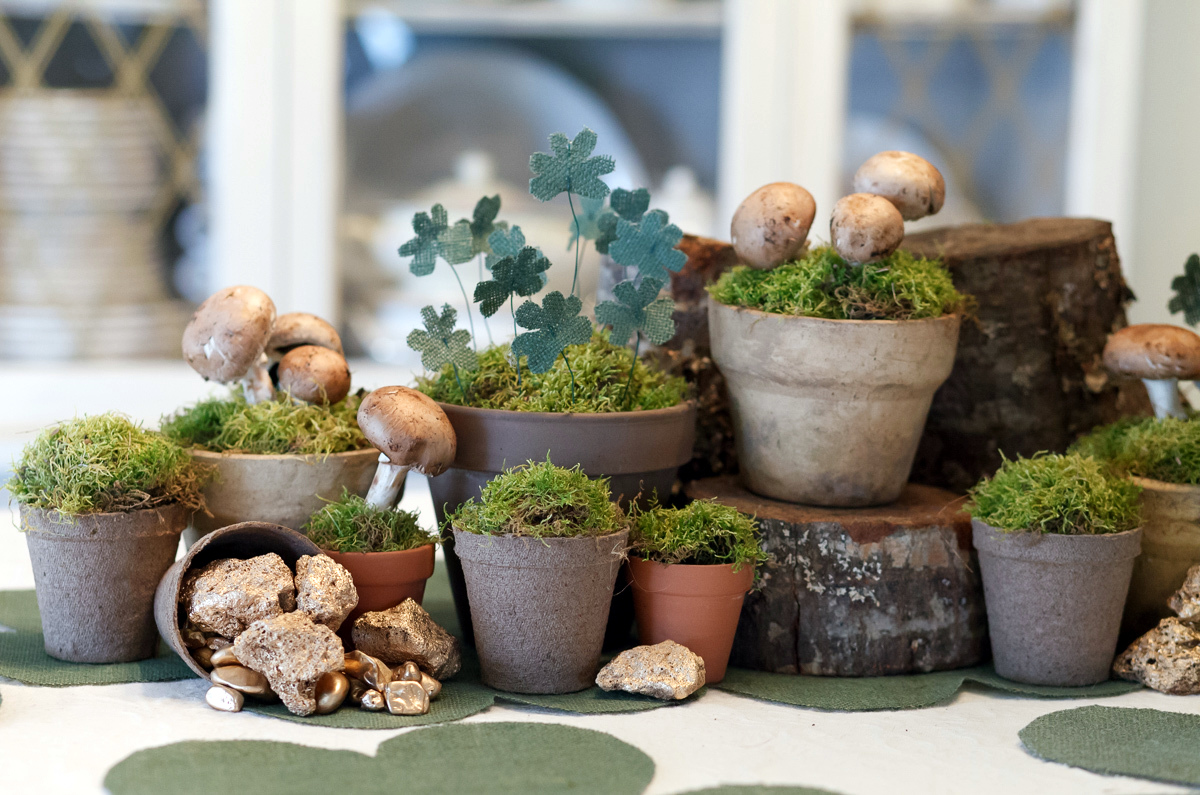 Now it's time for some travel. On Wednesday, March, 14 I head to Chicago for the Chicago Flower and Garden Show. I will be shopping and prepping for a cooking demonstration on Friday, March, 16 at 11:30 am as part of the Garden Gourmet series! I am so honored to be part of the line up this year. So many great chefs! And guess what? There's an Instagram takeover in the works! I will be taking over the Chicago Flower and Garden Page. Follow me as I prep for the show and get a sneak peek at what I will be preparing. You can follow along at #chicagoflower. I will be sharing the recipes and happenings here and on the #thebittersocialite page. Thanks to my wonderful sponsor Burpee Home Gardens. All three recipes will feature their fabulous Dragon Roll Pepper that I trialed last year. From an appetizer to a side or as a flavorful addition to any recipe, these pepper have it going on! Come out and see me! You can buy tickets to the show here, Chicago Flower and Garden Show 2018.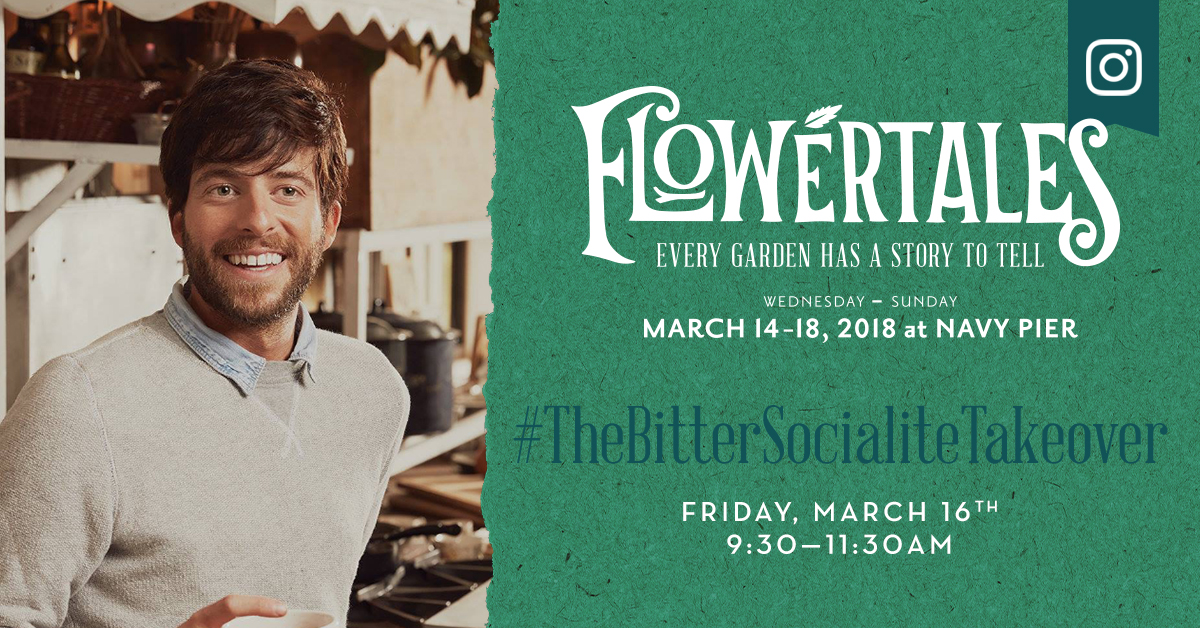 On March 19, I will be back in the Good Day studio for yet some more Spring fun. I will be joined by my good friend and fellow Southern blogger, Rebbeca Gordon of Buttermilk Lipstick, for a fabulous Egg Hunt Party. We will show you the step-by-step process on how to host your very own on Easter Sunday with 3 easy dessert recipes, a Milk Punch, and of course jaw-dropping decor. Hop on over then!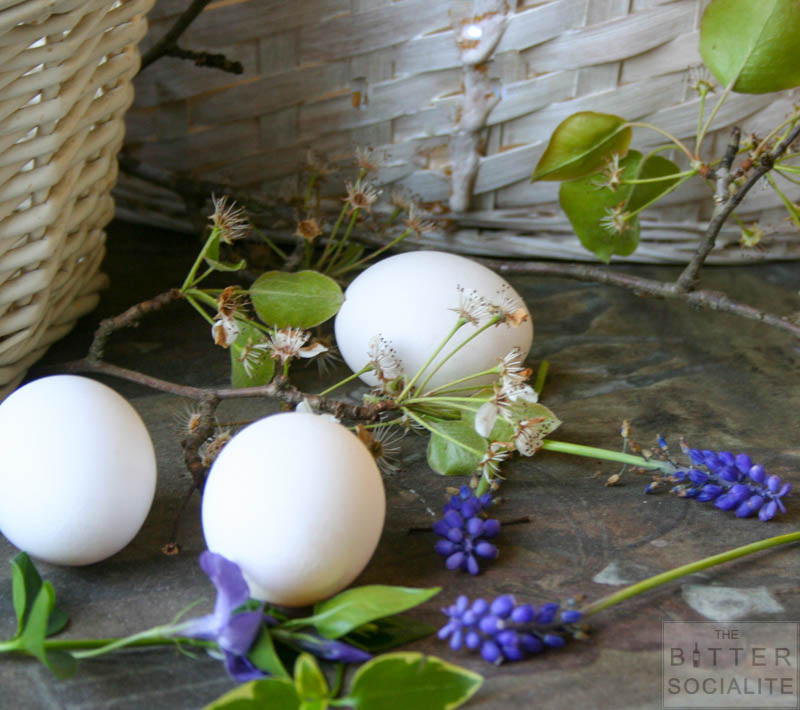 It's going to get very outdoorsy from there. That Wednesday it's all about glamping. In preparation for the outdoor issue of Birmingham Magazine, we will be shooting a whole camping inspired feature that will have you yearning for the great outdoors. A dreamy woodsy set up is only made better by 4 delicious recipes you can enjoy in the wilderness. From the tent to the portable bar this feature will have you covered. We are shooting all the above in the woods behind my dad's cabin. I feel an adventure brewing up already! Subscribe to Birmingham Magazine.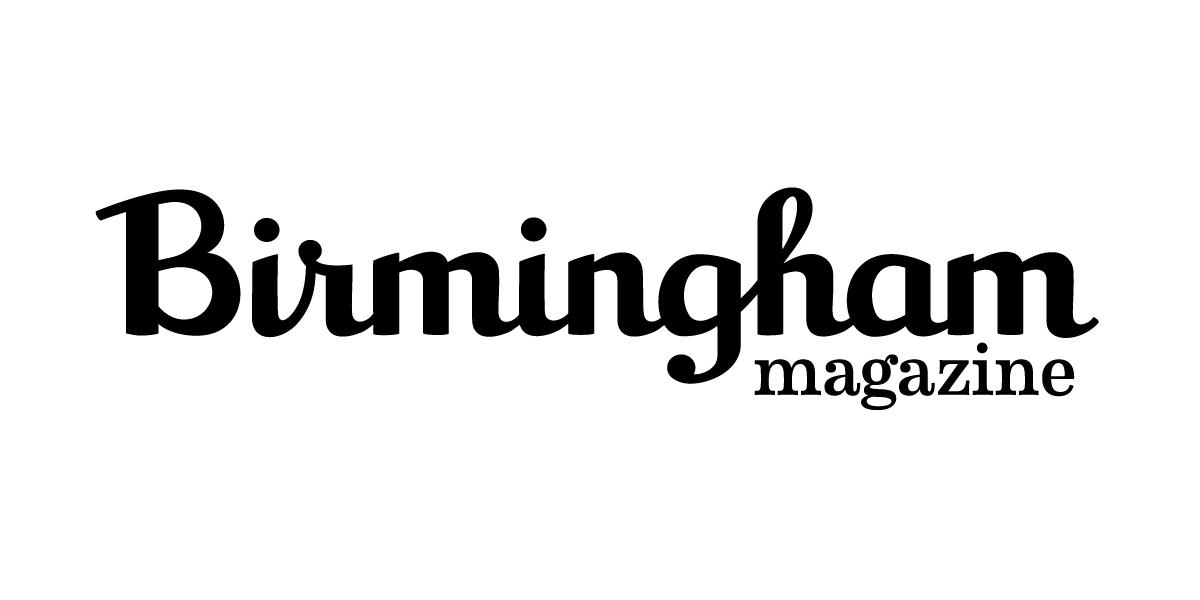 On Friday, March 23, I will head on up to Nashville for Talk of the Town on NewsChannel 5. Since it's officially going to be spring, let's spruce up the house with a bright, vibrant gallery wall with some unexpected pieces. Gallery walls are the easiest way to change a room without breaking the bank. By utilizing vintage frames and creating some of you're own art, this wall will be your home's new crowning glory! Tune in then!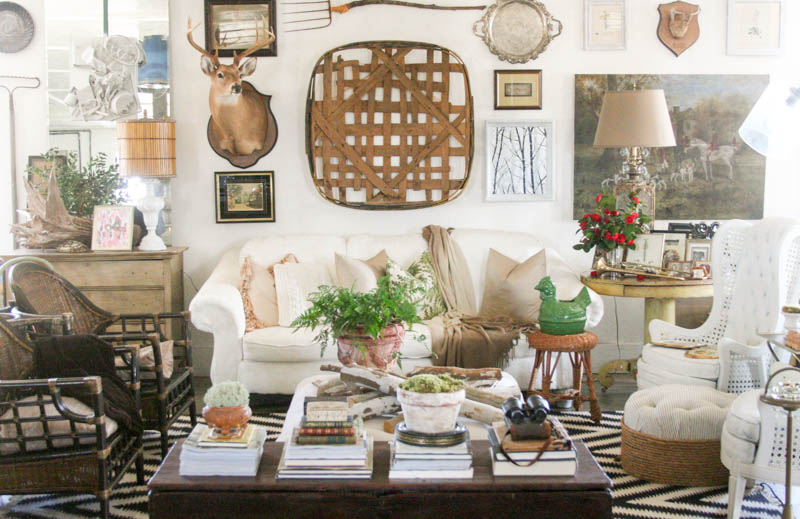 In addition, I am thrilled to announce that I will be presenting at the Country Living Fair in Nashville on April 21 and 22nd! More about that later. But, I can promise some great country recipes and entertaining ideas. Find more information about the fair here, Country Living Fair Nashville 2018. I can't wait! Have a happy, safe, and creative March! Cheers!