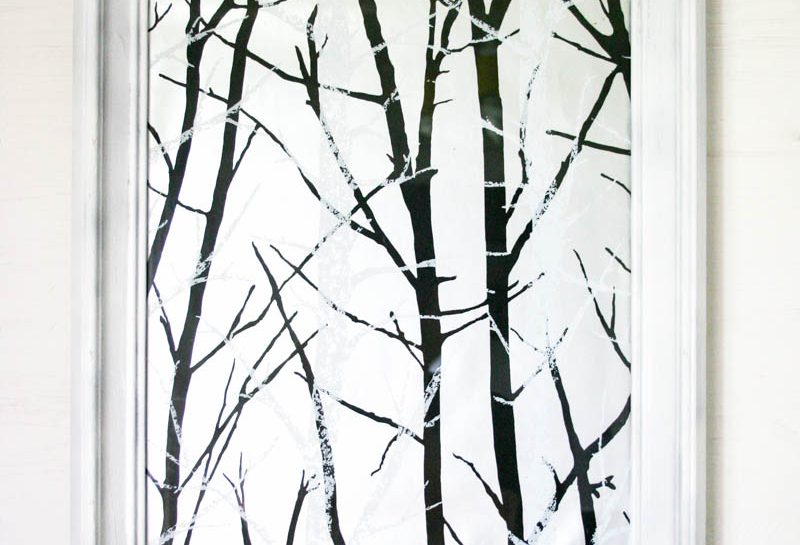 Seek out old frames or furniture pieces and customize those by painting them in hues of your color scheme. Wallpaper in a modern print is ideal for creating art that looks both high end and expensive. Find a print that you like and use this as an inspiration for your entire space. Allen and Roth is a great resource for some pretty cool designs and can be purchased in small compact sizes ideal for framing.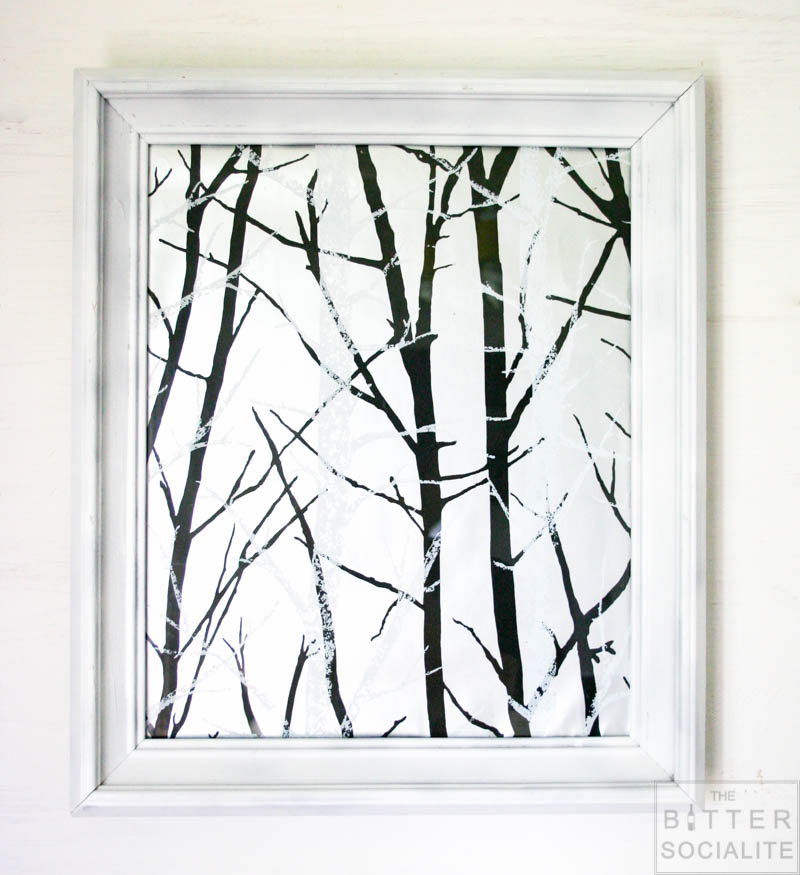 PROJECT: CREATING CUSTOM WALL ART
---
MATERIALS:
Old frames
Spray Paint
Wallpaper
Pencil
Scissors
Flat head screwdriver
---
STEPS:
1. Begin by purchasing a sturdy picture frame with a good quality backing and with wood or gilded accents.
2. Use the screwdriver to carefully lift the metal tabs that secure the backing to the frame.
3. Once all tabs are lifted, apply a bit of gentle pressure to release the glass and matting. Remove artwork.
4. Before painting, thoroughly clean the frame of any dust or debris.
5. Place the frame in a well ventilated area and hold the paint can 6-8 inches from the surface to avoid any runs. Spray an initial layer, working your way around the pice and allow to dry. Repeat the process until the entire frame is painted.
6. Use the frame backing as a template and trace a template on the wallpaper. Carefully cut the wallpaper to fit.
7. Reassemble frame by returning the covered backing to the frame making sure a tight fit is present. Use the screwdriver to return the metal tabs into a locked position. Cover the back with butcher paper if desired for a professional effect.