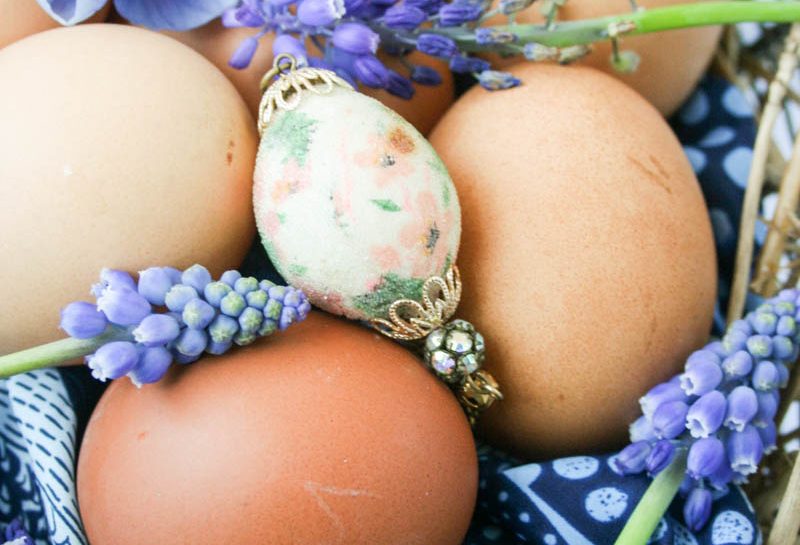 Easter is just a few short weeks away, and that means Spring entertaining is basically upon us! I have been so excited to team up with Rebecca Gordon from Buttermilk Lipstick on a fabulous and festive Easter Egg Hunt Party to not only celebrate Easter but also, the season. Rebecca and I met over two years ago on WBRC Fox 6 Good Day Alabama, and I was immediately hungry from all of her amazing and gorgeous dishes. In addition to her website, Buttermilk Lipstick, where she offers daily tutorials on all thing delicious, Rebecca is also a published cookbook author, culinary consultant and southern lifestyle expert specializing in food and entertaining. She's also known for tailgating and southern football. For the Egg Hunt, Rebecca crafted up some amazing dessert dishes that include Toasted Coconut Cake, Lemon Bars, and showstopping Easter Egg Cookies. Follow along below for links to the recipes, the hunt itself, and be sure to head over to Buttermilk Lipstick for more southern entertaining inspiration. Happy Easter!
HOST AN EASTER EGG HUNT PARTY
---

An essential part of any proper Easter celebration is the allure of finding the ever elusive prize egg in an Easter Egg Hunt. So, why not host an Easter Egg Hunt party for children and adults alike this easter! Better yet, center the party around luscious desserts that serve as a sweet treat for guests, as well as, the ultimate prize hidden within those prize eggs.
TOASTED COCONUT CAKE
---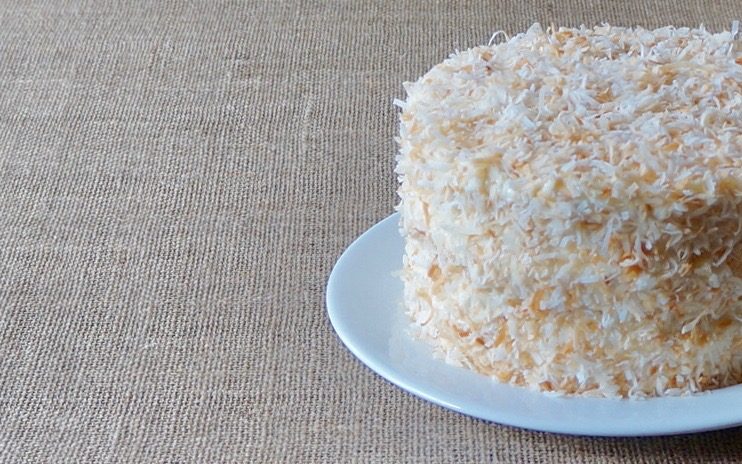 Sweetened flaked coconut & coconut milk are the key ingredients that give Toasted Coconut Cake decadence. Standing tall, three tender layers filled with a cream cheese based frosting commands the attention it deserves when special spring celebrations are in order. 
LEMON BARS
---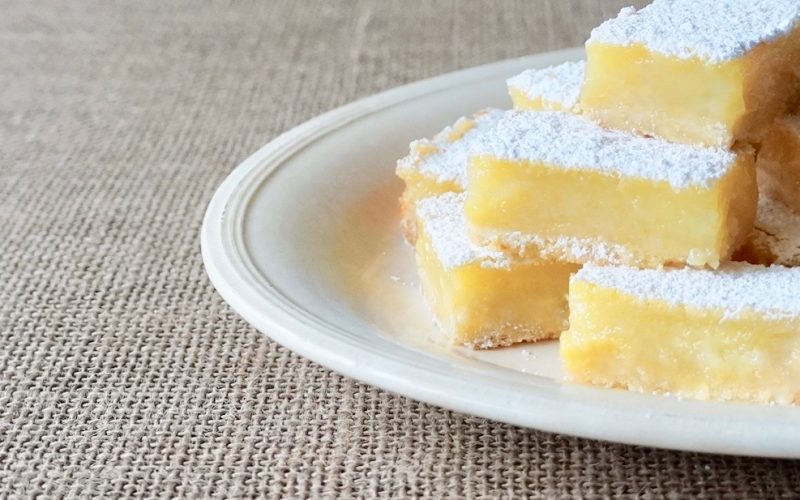 Lemon Bars offer the convenience we look for when entertaining as the shortbread crust blends together quickly. While it bakes, simply whisk together the filling & pour it over the hot crust without the need to wait for it to cool before popping it back into the oven. Everyone has a recipe they covet & this particular version features cornmeal in the crust for lovely texture & a smidgen of orange juice in the filling to slightly mellow them. 
EASTER EGG COOKIES
---

The recipe begins with a lemon-kissed vanilla shortbread cookie that is certainly delicious on its' own but when dipped in Tiffany Blue Buttermilk-Vanilla Glaze & decorated with a simple dot & line design using royal icing, they become magical. Three sizes of oval cutters from a set add extra charm to the collection.
LAVENDER MILK PUNCH
---

Milk punch is a classic southern cocktail that can be made in about as many ways as one can imagine. A typical cocktail during the holiday season, give that punch a lighter, aromatic upgrade by using Lavender Extract and honey. A quick shake of the wrist and you have yourself a tasty cocktail that packs a punch in a subtle way!