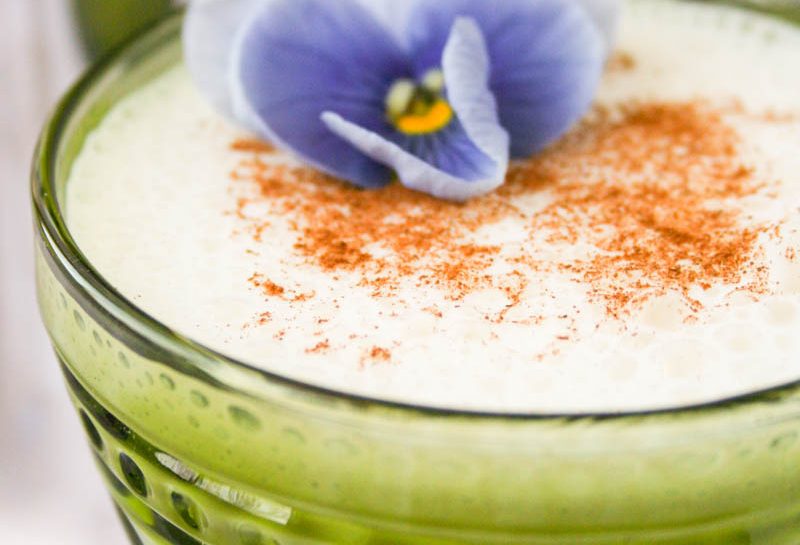 Milk punch is a classic southern cocktail that can be made in about as many ways as one can imagine. A typical cocktail during the holiday season, give that punch a lighter, aromatic upgrade by using Lavender Extract and honey. A quick shake of the wrist and you have yourself a tasty cocktail that packs a punch in a subtle way! Cheers!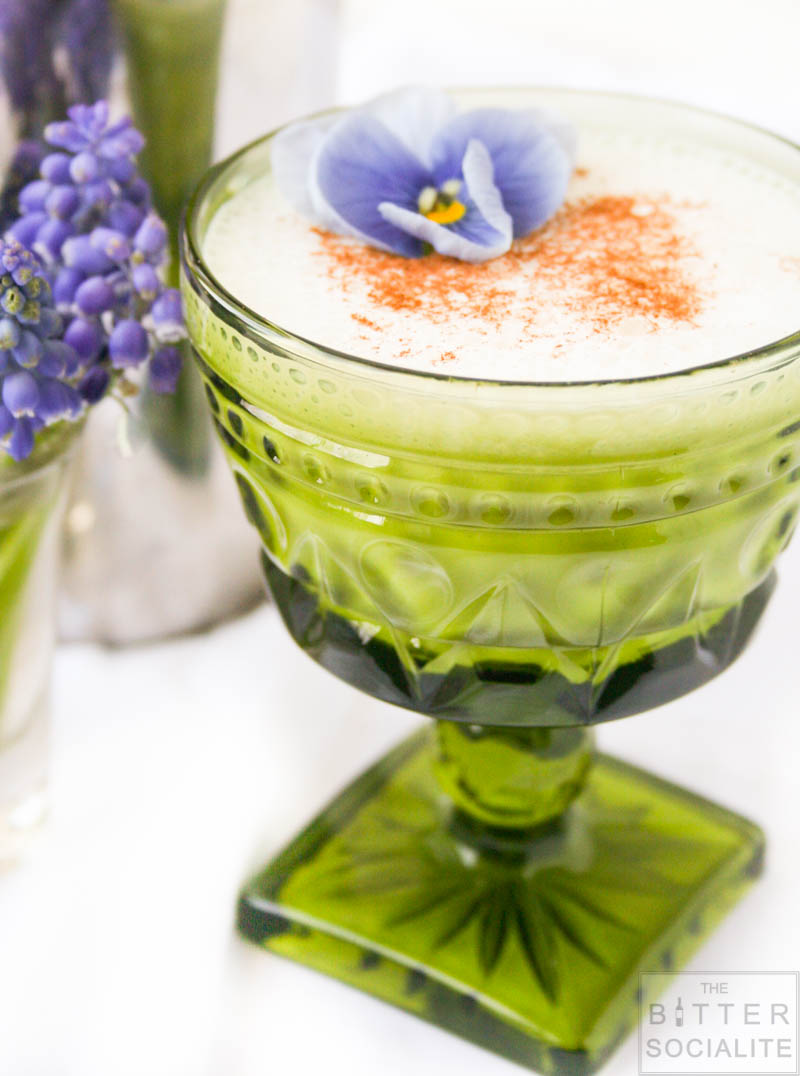 RECIPE: Lavender Milk Punch
---
Ingredients:
1 ounce bourbon
1 ounce rum
4 ounces heavy cream
1 ounce simple syrup
1 tablespoon honey
1/3 ounce lavender extract
Nutmeg for garnish
---
Method:
1. Mix all ingredients in a cocktail shaker filled with ice. Shake until exterior of the shaker is cold to the touch and frosty. About 20 seconds. Strain into a cocktail ice with glass and garnish with nutmeg and an edible flower. Serve.