Fried Green Tomato Sandwich
Categories
FOOD
Ain't a whole lot that can beat a sandwich that's built around a fresh, juicy, summer tomato and lots of mayo. Well, almost nothing. Elevate that sacred, Southern sandwich by layering Fried Green Tomatoes, lemon-garlic aioli, and crispy bacon between slices of toasty french bread. The result is a sandwich to rival all others.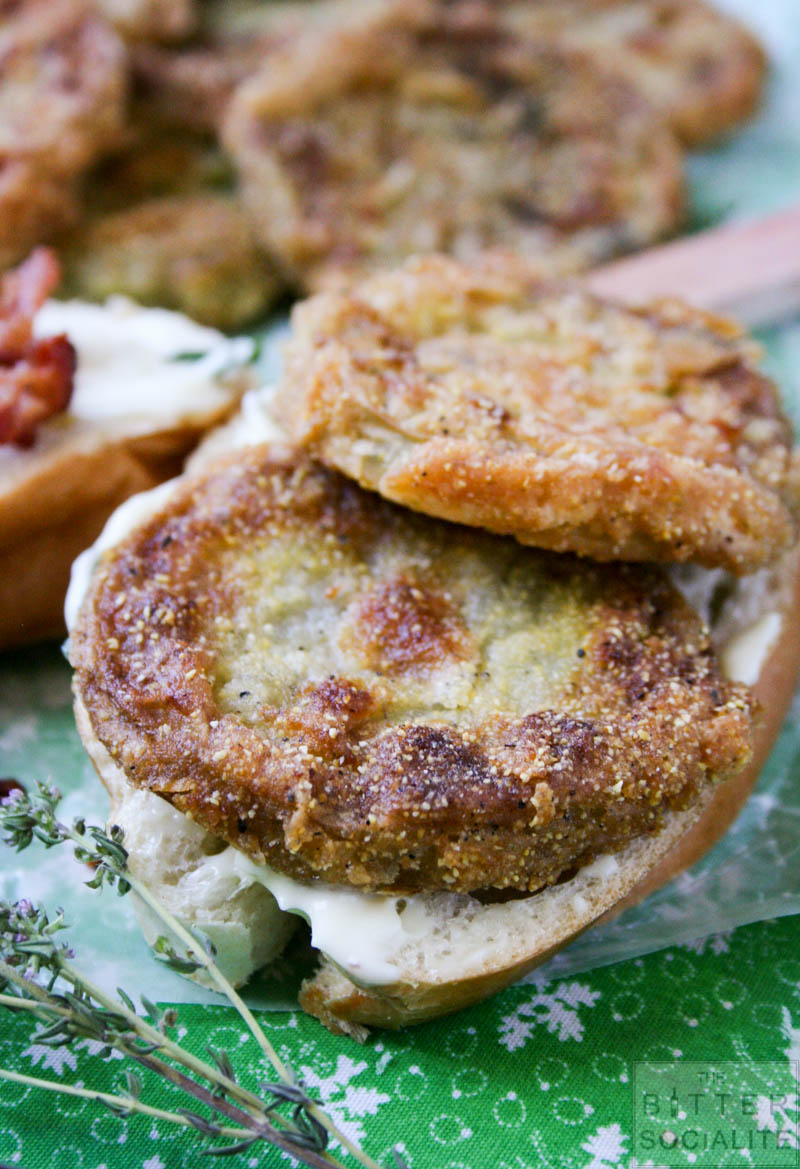 RECIPE: makes 4 sandwiches
---
8 slices fried green tomatoes
Loaf of French bread, cut into into thin slices
4 slices of bacon, crumbled
METHOD:
---
1. Prepare fried green tomatoes. Fry bacon until browned and crispy. Remove from heat and allow to cool before crumbling. Mix together the aioli and store in the refrigerator until ready to serve.
2. Slice French bread into thin slices and toast.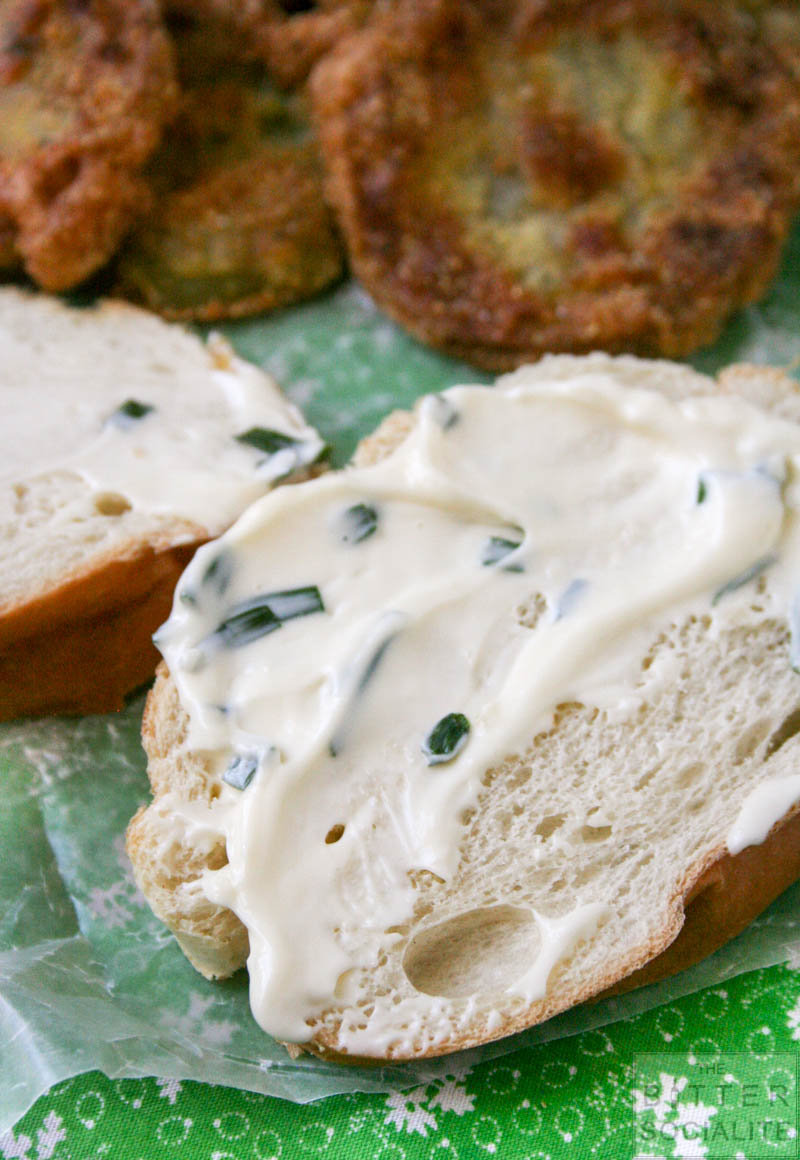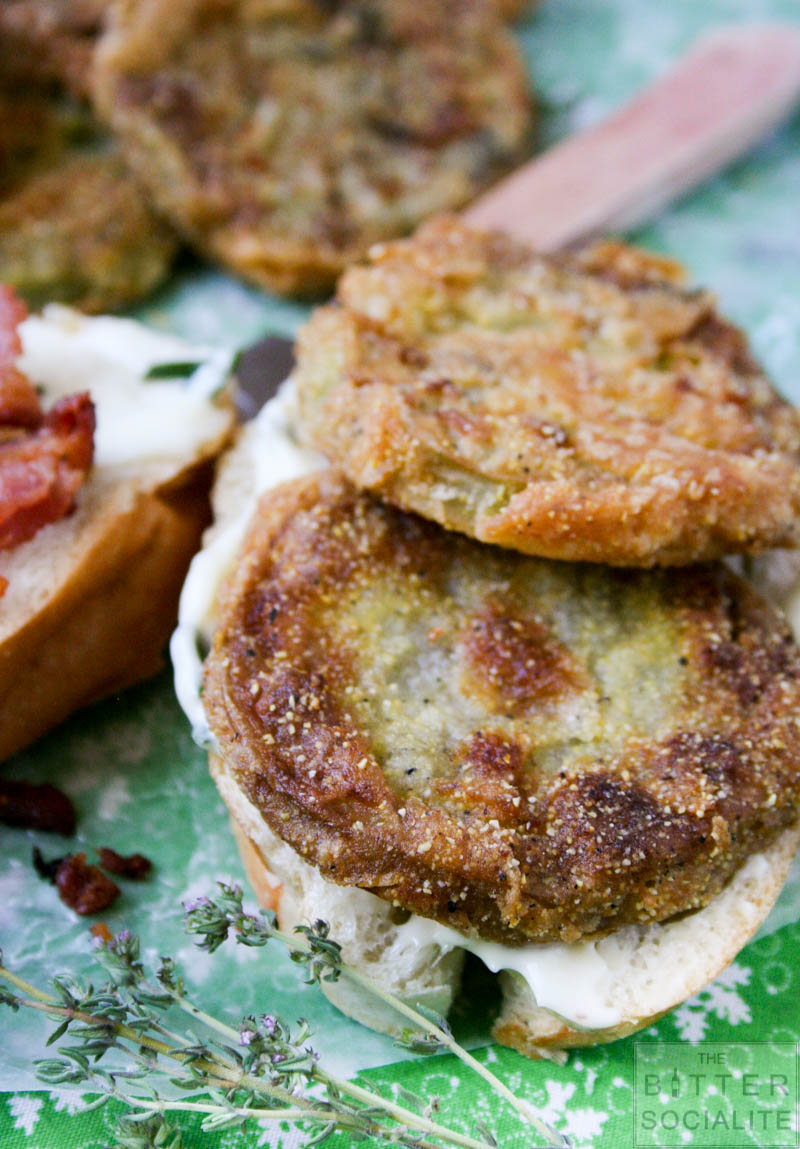 3. Assemble the sandwich by slathering each slice of bread with an ample serving of aioli followed by a layer of fried green tomatoes. Sprinkle with crumbled bacon and top with the remaining slice of bread. Slice and serve.