Parmesan Roasted Broccoli
Categories
FOOD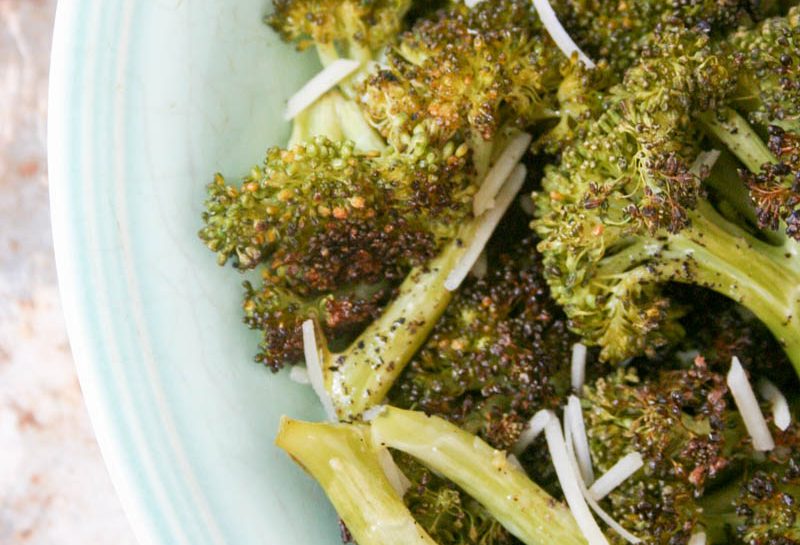 My garden is always brimming with an abundance of broccoli. And this year is no exception. Typically a cool weather crop ideal for spring or fall, Broccoli can be harvested on into the summer with adequate watering and attention. From frittatas to stir fry, there are so many great ways to utilize all of that fresh broccoli in the kitchen. I will have to say that roasting is probably my favorite go-to way. Roasted broccoli is an easy side and full of flavor.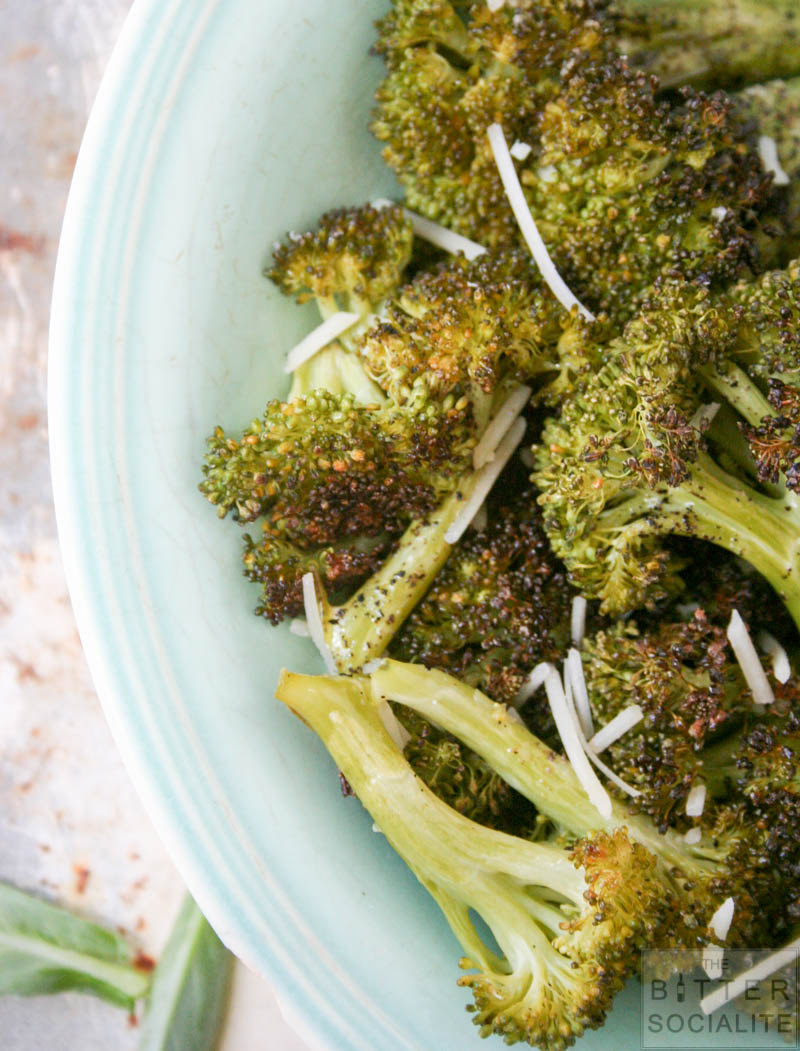 RECIPE:
---
1 large head of broccoli
2 tablespoons olive oil
Juice of 1 lemon
1/4 cup grated parmesan
1 clove garlic, minced
Coarse salt & ground black pepper
METHOD:
---
1. Preheat oven to 425 degrees. Cut florets from the stem and place in a large bowl. Toss florets with oil, lemon, salt+pepper, and garlic. Place on a large sheet pan and transfer to the oven. Roast broccoli for 15-20 minutes until tender and can easily be pierced with a fork. Sprinkle with lots of parmesan and extra black pepper.