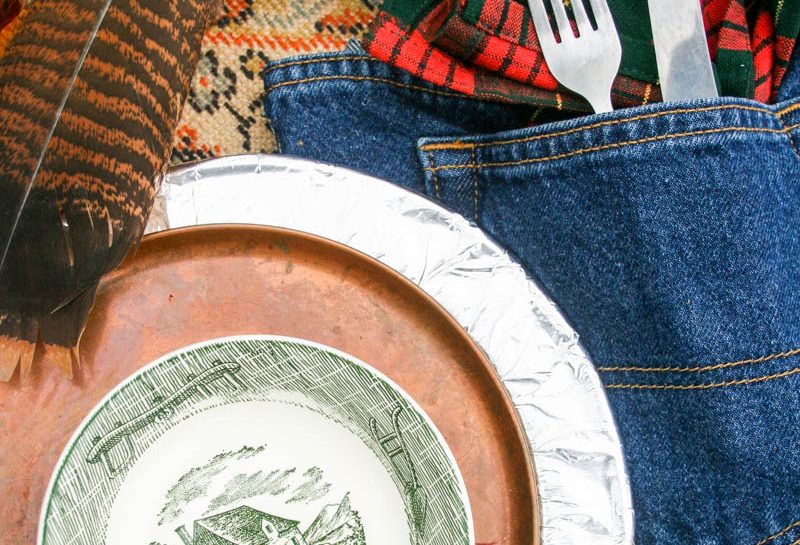 As the final days of summer draw to a close and the hint of fall is in the air; celebrate by hosting an adventurous camping themed party that's a bit on the glamorous side. You don't have to travel deep into the wilderness for such an occasion, a backyard or even your kitchen can be transformed into an outdoor oasis. To really capture the camping feel, the key is to utilize accents that are a bit on the rustic side. You can get as glamorous as you want and even break out the fine china. I totally love to combine pieces that boldly contrast each other. The world of disposable plates is ever increasing and there is some really fabulous pieces ideal for any occasion. Especially camping. If you opt for china, simply cover the plate in tin foil for a no wash clean-up, and a real outdoorsy vibe.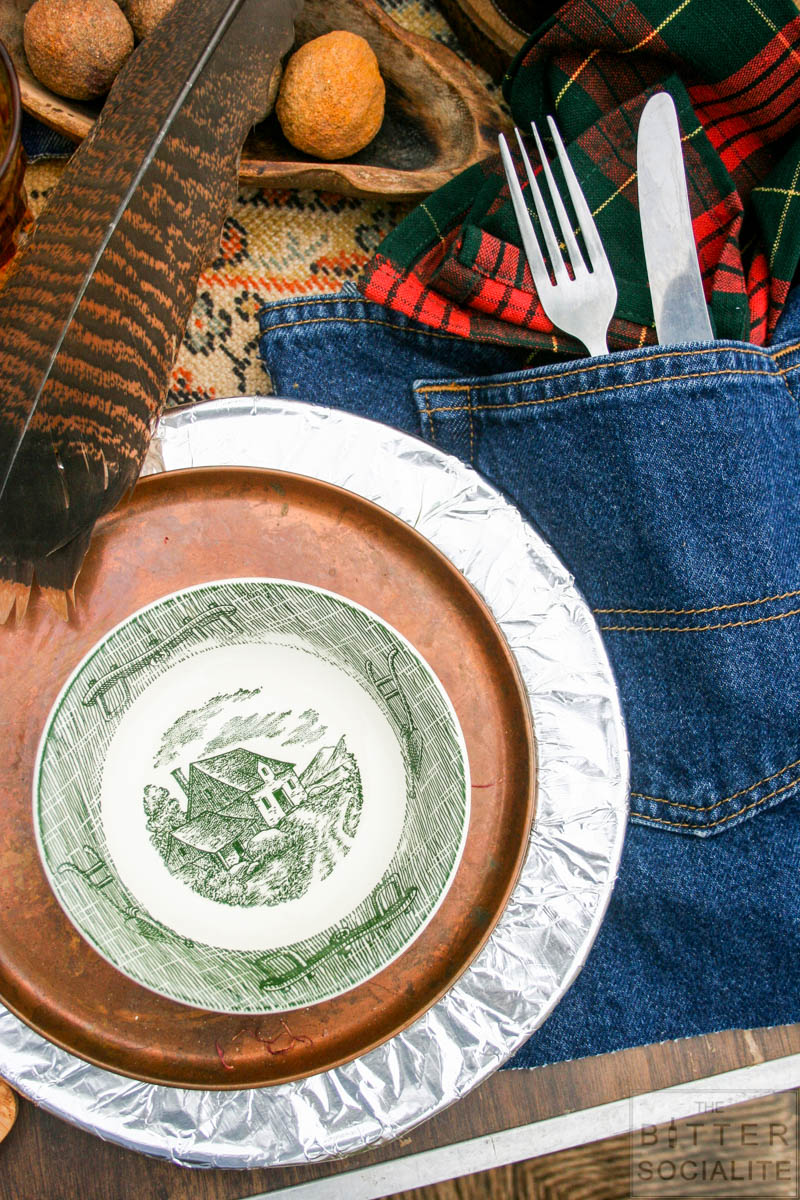 Echo the seasonal transition in your home or party decor by combining light, relaxed summer colors with just a hint of earthy browns and green. It's no secret that the summer color code is one that is fresh, cool, and airy. Build on a foundation of creme, white, or a relaxed neutral. The fabrics themselves can be a weft of your choice. I usually stick with a medium thickness with a nice weight. Layer your table linens to add a nice depth and an extra luxe sensation Mixing different fabrics when layering adds a casual ease. Plaid or denim is especially nice to throw into the mixCreate a cool placemat from old blue jeans, and use the pockets for placement of napkins and utensils. Denim adds a nice splash of blue and a bit of warmth. The durability is also unmatched, and can easily be thrown into the washer for clean-up. A simple straight stitch is all that needed to take old jeans to the next level.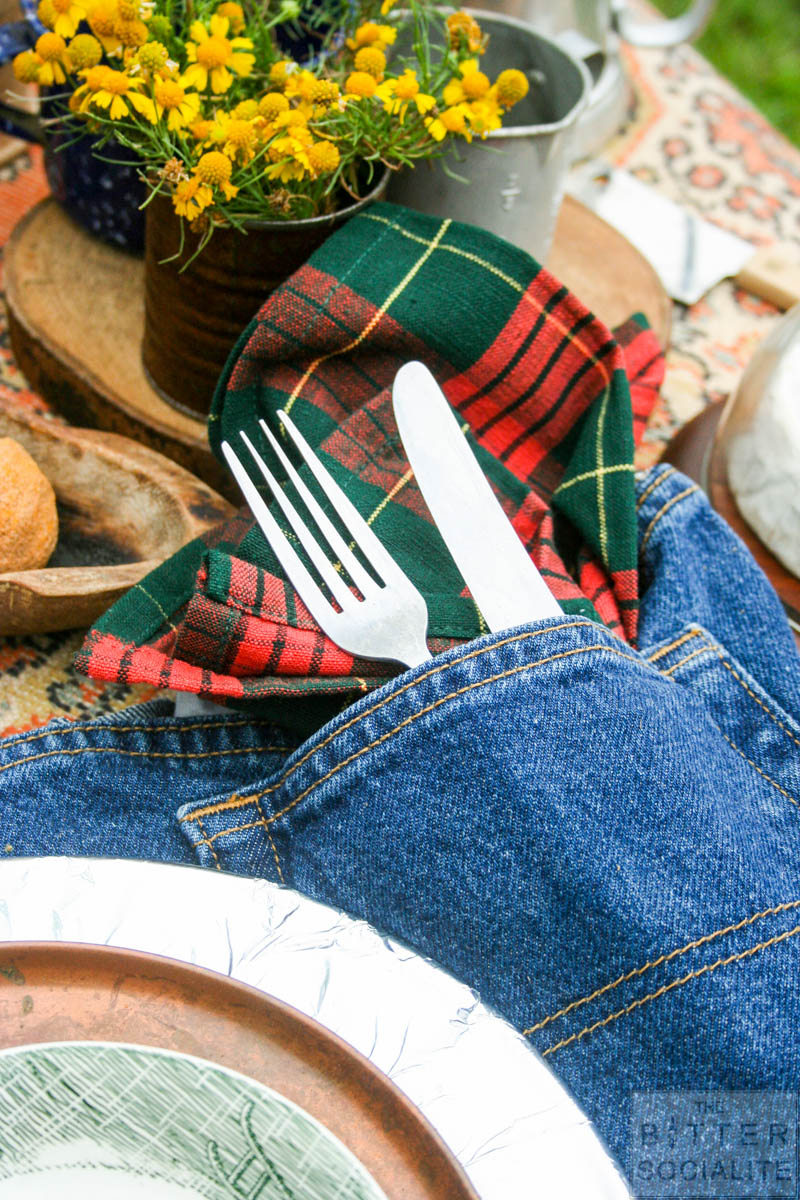 Nothing is quite as earthy as an on an old branch covered in mosses and lichens running along the center of the table. Not to mention, a great budget friendly alternative to purchasing flowers. The abundance of spectacular wildflowers at the summer's end is an awesome resource for arrangments around the home. One of my very favorites is Ironweed, which can be found readily growing along roadsides or wooded clearings. The wispy stems have small, delicate purple flowers that almost seem like lavender growing in the Tuscan countryside.  To add a little pop of color, draw inspiration from the natural world. and incorporate little splashes of bright yellow wildflowers.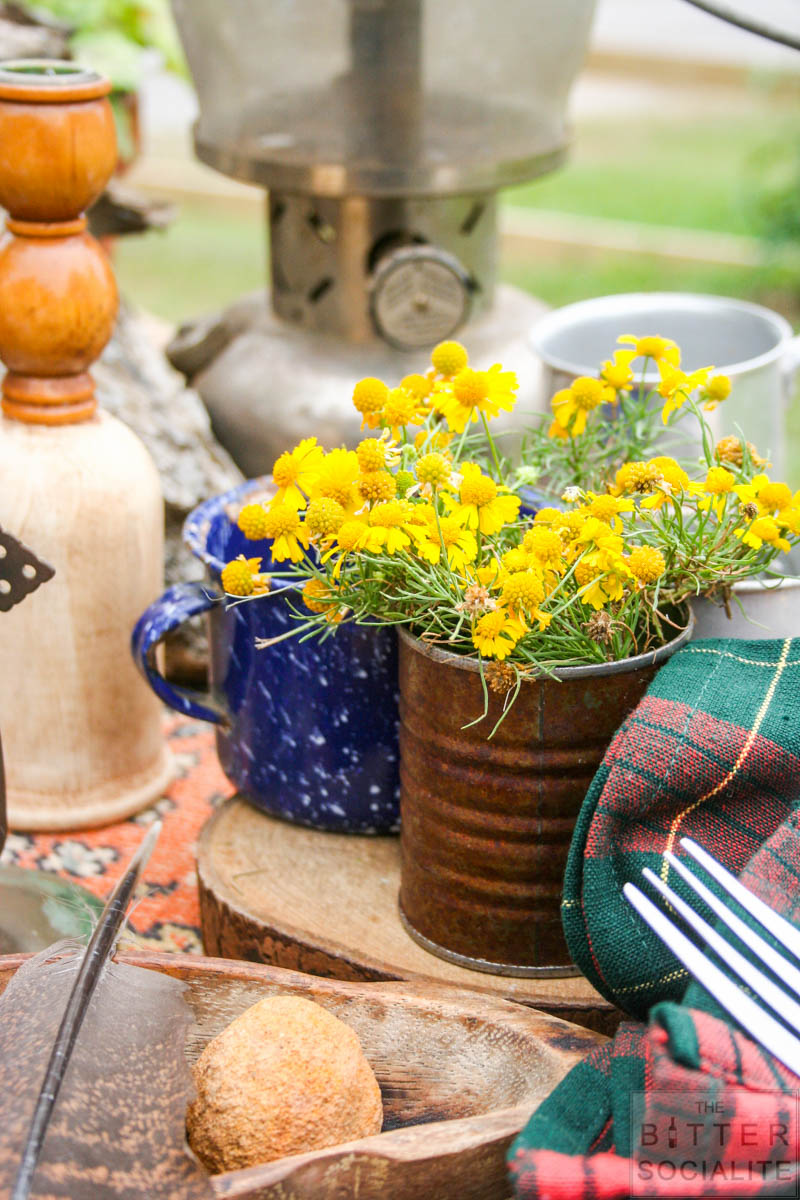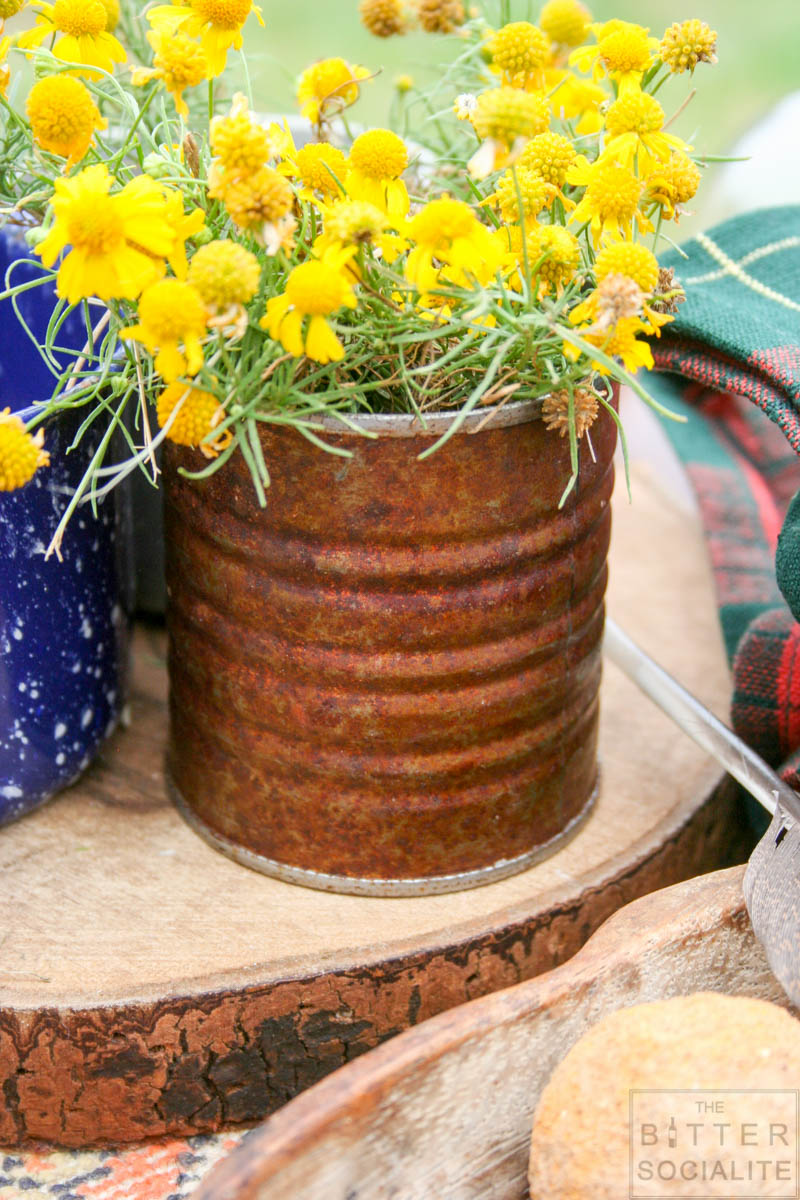 Small treasures such as naturally shredded antlers, feathers, bark, and copper pieces ooze fall and make great visual and conversation pieces. Summer may be fleeting, but great things are yet to come! Have a happy and stylish Labor Day!