Sautéed Asparagus with Hollandaise Sauce
Categories
FOOD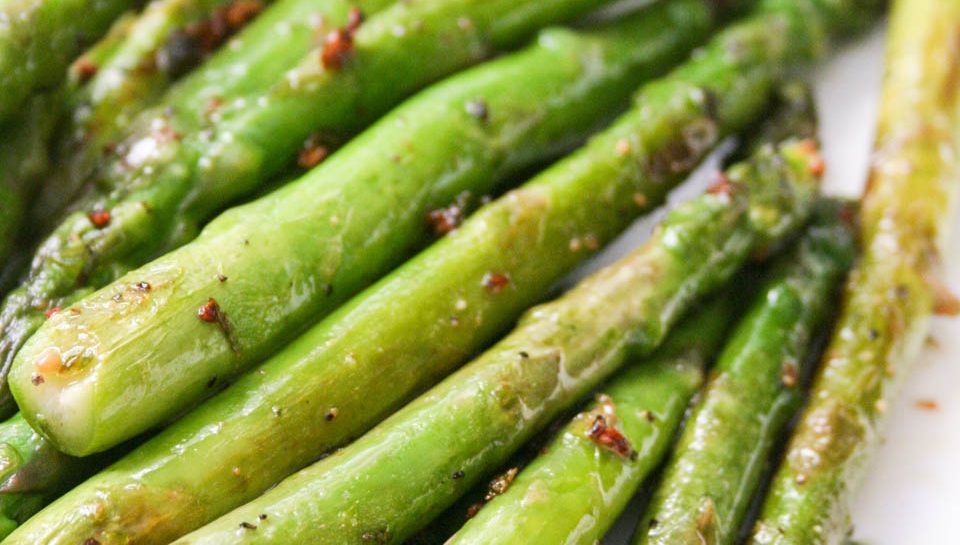 RECIPE: Sautéed Asparagus with Hollandaise Sauce
---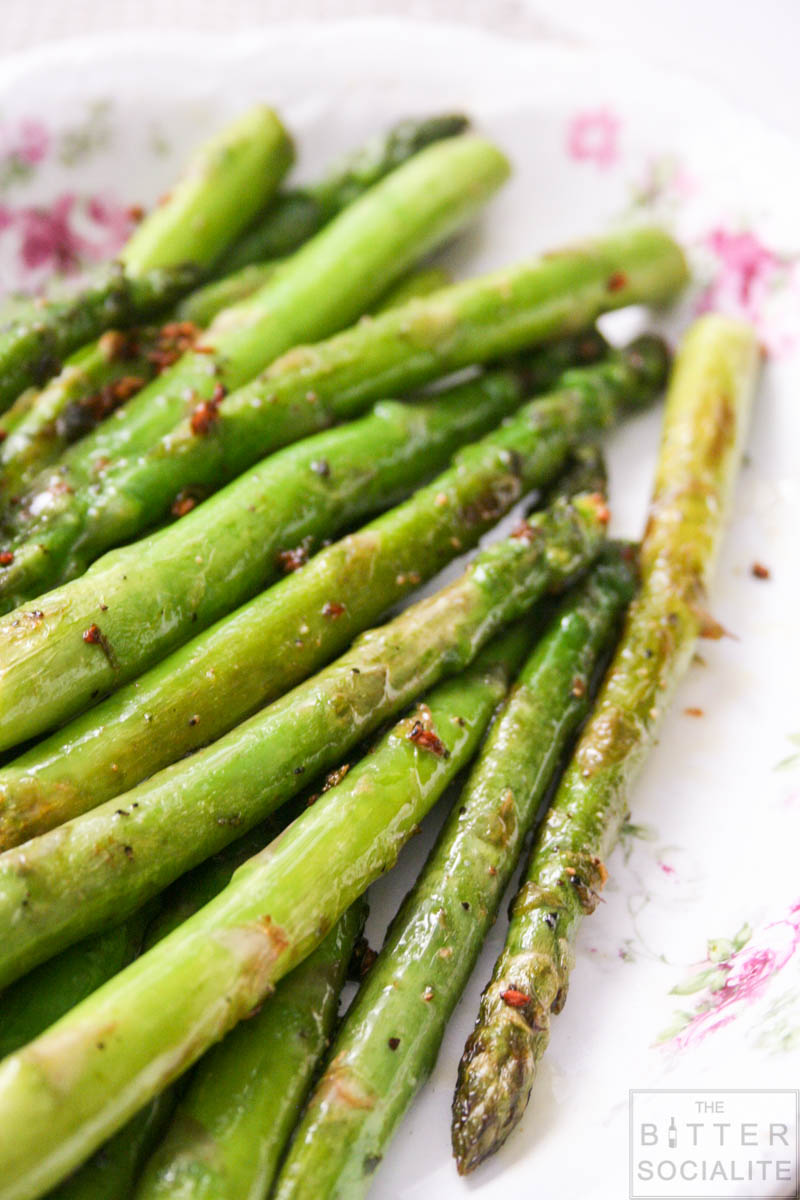 INGREDIENTS: serves 6-8
Asparagus:
2 pounds fresh asparagus, ends trimmed
2 tablespoons olive oil
3 cloves minced garlic
1 teaspoon black pepper
1/2 teaspoon salt
Hollandaise Sauce:
3 egg yolks
1 tablespoon lemon juice
1/2 cup butter, melted
1 teaspoon lemon zest
Pinch of salt
Dash of cayenne pepper
---
METHOD:
1. Heat olive oil in a medium skillet over medium-high heat. Add asparagus and garlic. Cook for 8-10 minutes, tossing occasionally. Season with salt and pepper. Remove from heat.
2. Whisk together egg yolks and lemon juice. Place over pan of simmering water or double boiler. Whisk vigorously while gradually adding the melted butter. Whisk until frothy and creamy. Remove from heat and stir in remaining ingredients. Serve immediately.