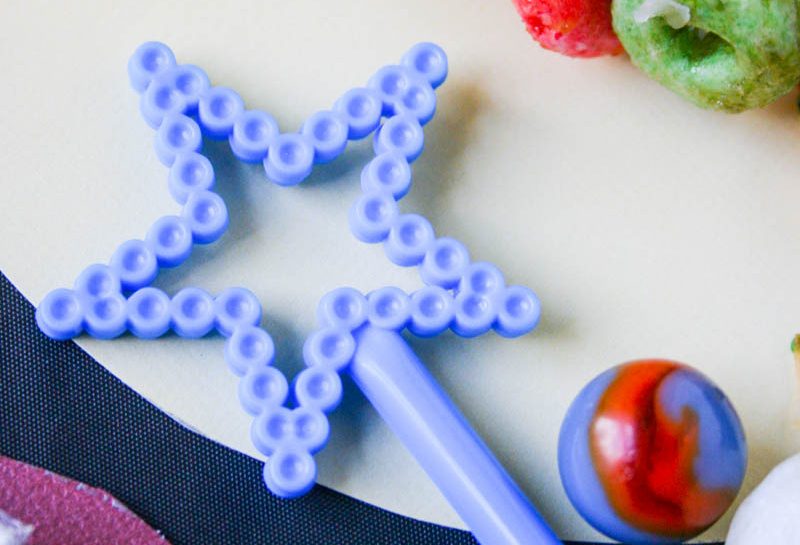 The Solar Eclipse is just around the corner and on August 21st, all eyes will be looking toward the sky in anticipation for the first eclipse since 1918. Whether gathering with friends or family at home or catching a glimpse at the office, here's a fun pop-up party that'll be perfect no matter the setting.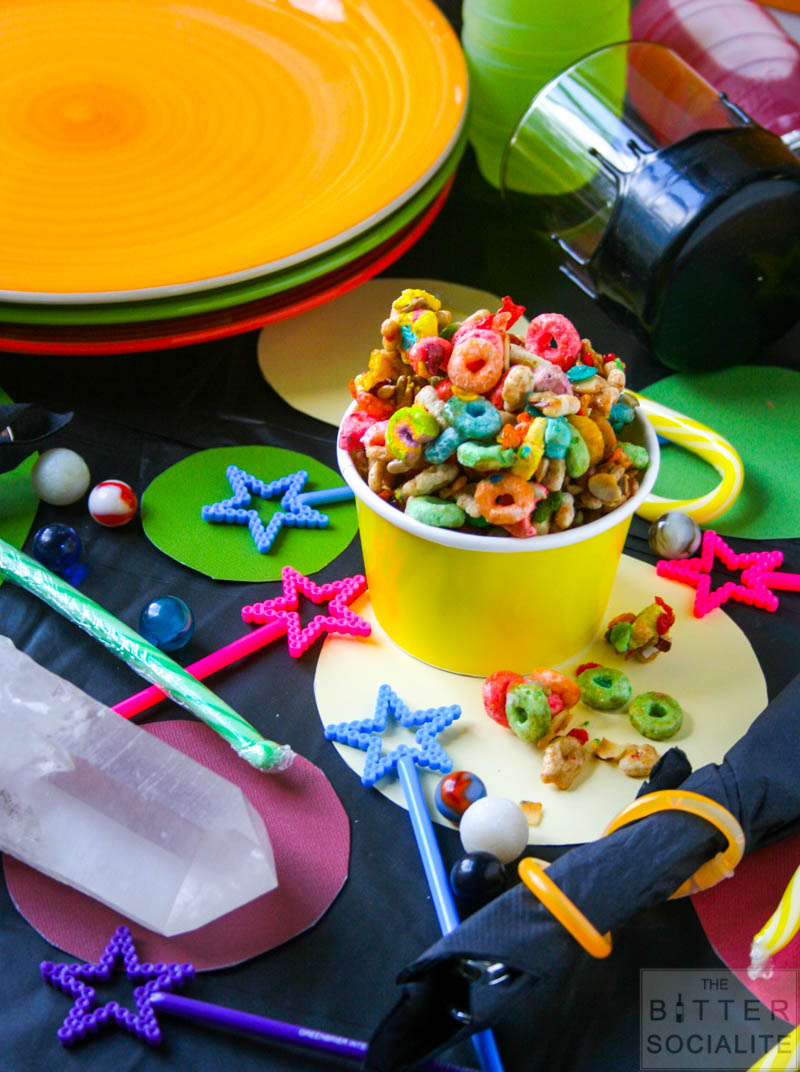 Start by building your table with a cheap, disposable black tablecloth you can just toss in the trash later. An underlying galaxy feel is the theme of the day, so use construction or craft paper, and cut out circles of varying size for the planets. Create a mini galaxy against the backdrop of the tablecloth and even adhere them to walls or suspend them from the ceiling. Take a trip to the dollar store and purchase glow bracelets and use those as napkin rings that guest can then remove and wear during the party.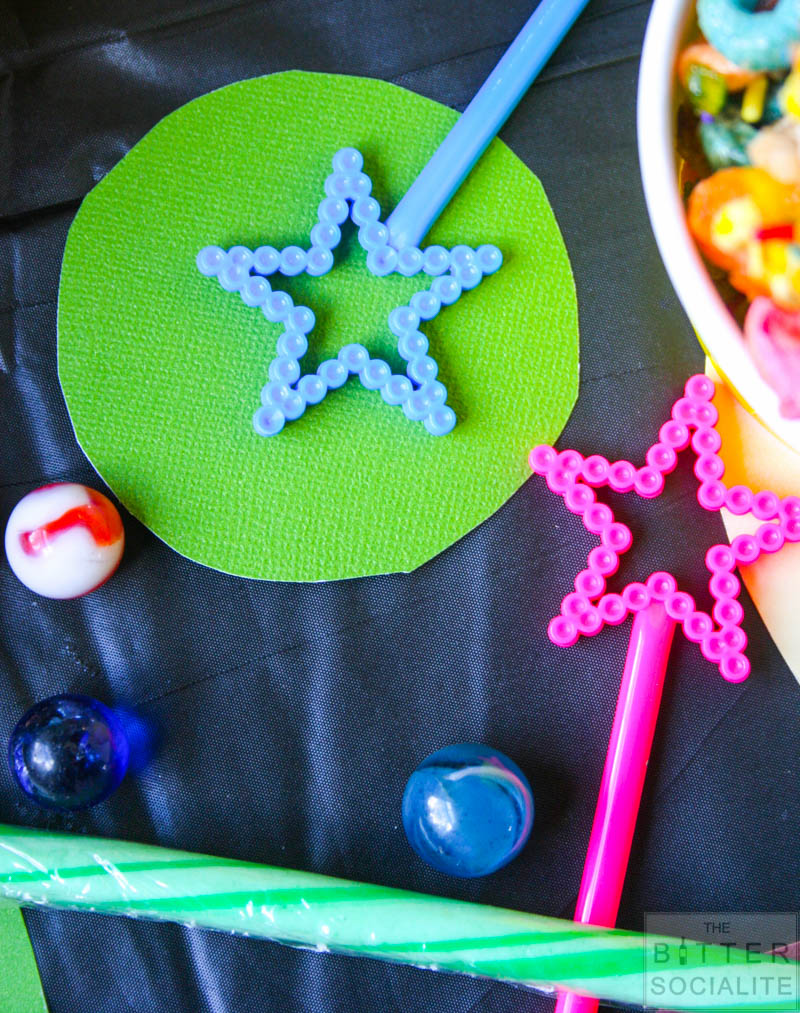 Mini stars work great for drinks as well as fun table decor just casually scattered about the table. New or vintage marbles resemble small planets and constellations around plates, table settings, and cocktails. If entertaining outside, have sunscreen and insect repellent on hand for your guests. Keep a close eye on the forecast in the days leading up to the party! You don't want to a surprise shower to interrupt the fun. Order sun safe eclipse viewing glasses from Nasa and have enough for each guest and a couple extra in case of breaks. Serve up fun and festive treats like Galaxy Snack Mix and the Blackout Cocktail for truly out of this world experience.