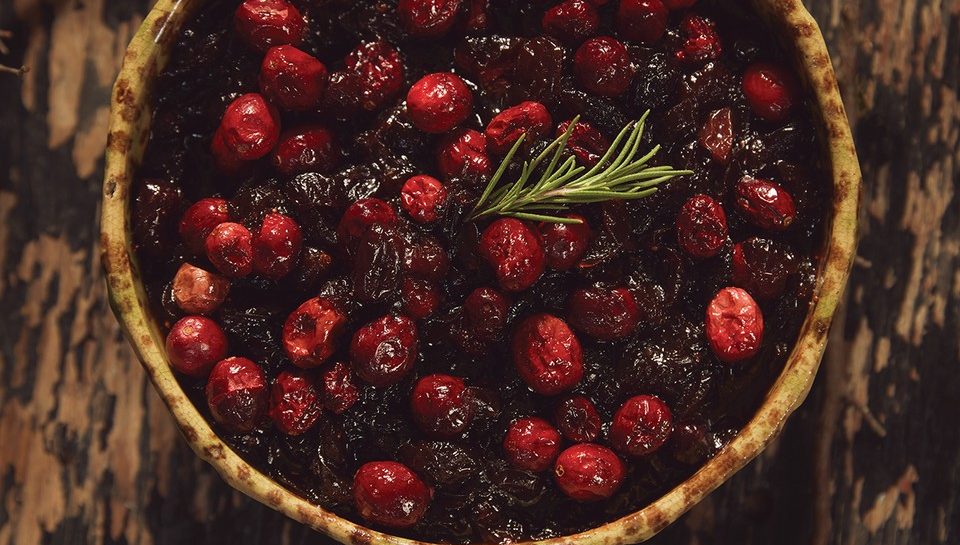 Tequila Cranberry Chutney
---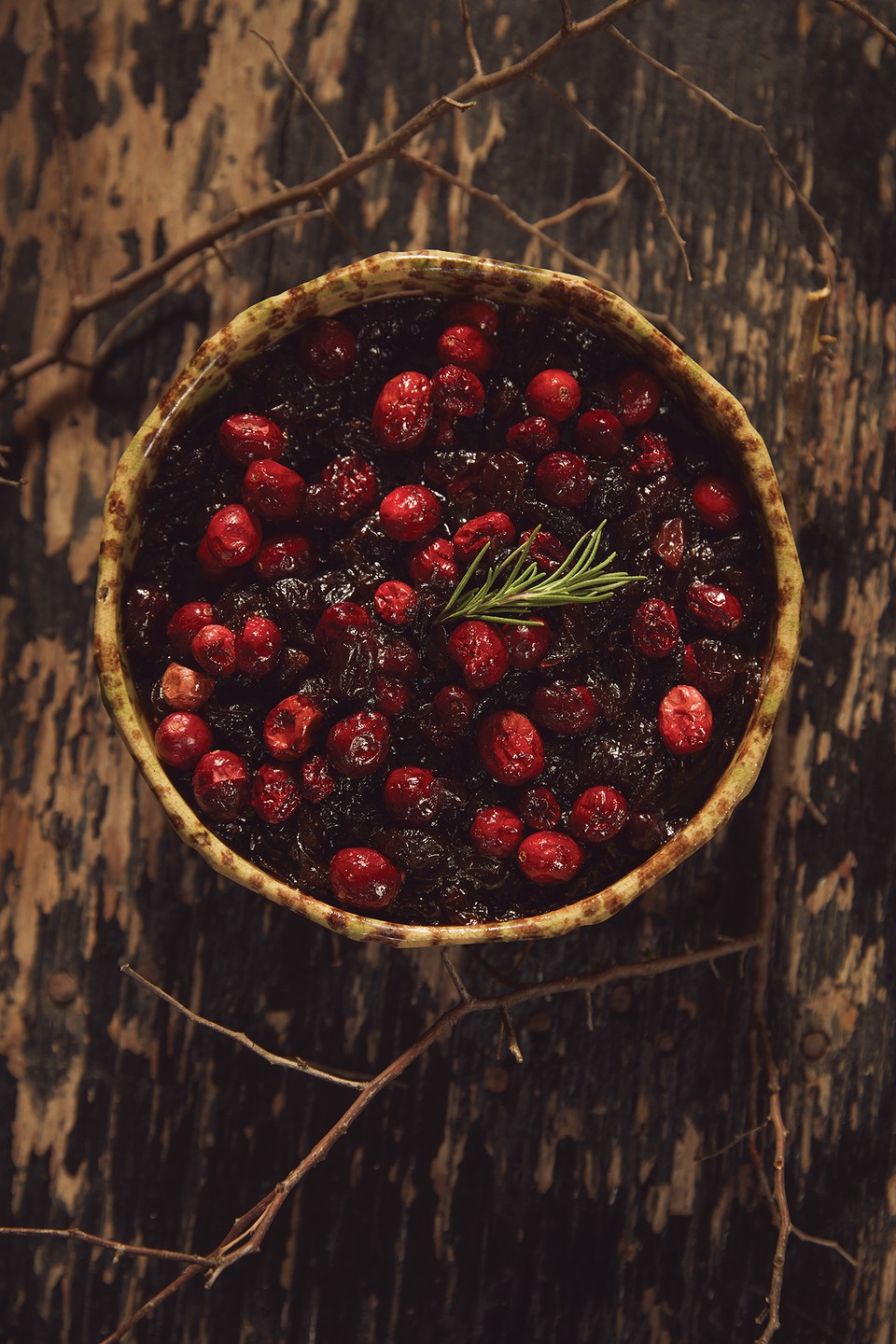 INGREDIENTS: Serves 6-8
1 pound fresh cranberries
2 oranges juiced, or 1 cup prepared juice
1 tablespoon orange zest
1 teaspoon of finely-chopped rosemary
1 teaspoon apple cider vinegar
2/3 cup light brown sugar
1/4 cup tequila
1/2 cup water
1 tablespoon butter
Coarse salt and ground black pepper
Wash cranberries thoroughly. Zest orange; and use a juicer to yield 1 cup of fresh juice.
Combine all ingredients (except salt and pepper) in a large saucepan. Bring to a boil over medium-high heat and then reduce heat to simmer; cover. Cook, stirring occasionally, for 10-15 minutes or until chutney thickens and cranberries burst.
Remove from heat; season with salt and pepper. Allow to cool and store in refrigerator until ready to serve.
Tip: This dish can be made up to one week in advance.
–Recipes by Trace Barnett | Photos by James Acomb
This story appears in Birmingham magazine's November 2017 issue. Subscribe today!