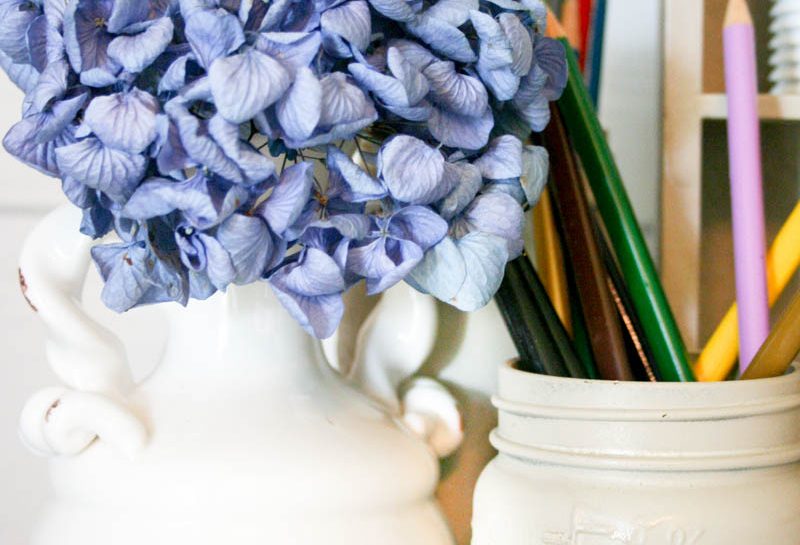 As summer draws to a close and school is just around the corner, many high school graduates are headed to college. And their new dorm room will become home away from home for the next year. Luckily, gone are the days of the boring cinder block walls and poorly built pre-fab bunk beds. Dorm rooms have taken on a whole new light as perfectly decorated mini-manses that should air on MTV'S Cribs. I can say that I have never had the pleasure of living in a dorm room, and instead opted for a small, tiny apartment that was just off campus. This was my very first "officially, unofficial" place of my own. My first decorating project. To say that I pimped that place out would be an understatement and in the process made several decorating mistakes that make me cringe just a little as I write this. The first being the color scheme. The key to the decor in a tiny space is unity. Choose no more than three colors that are monochromatic and carry those colors throughout the entire interior. Stick to colors that are bright to create an illusion of a larger space. My favorite and go-to color is, of course, white or a derivative thereof.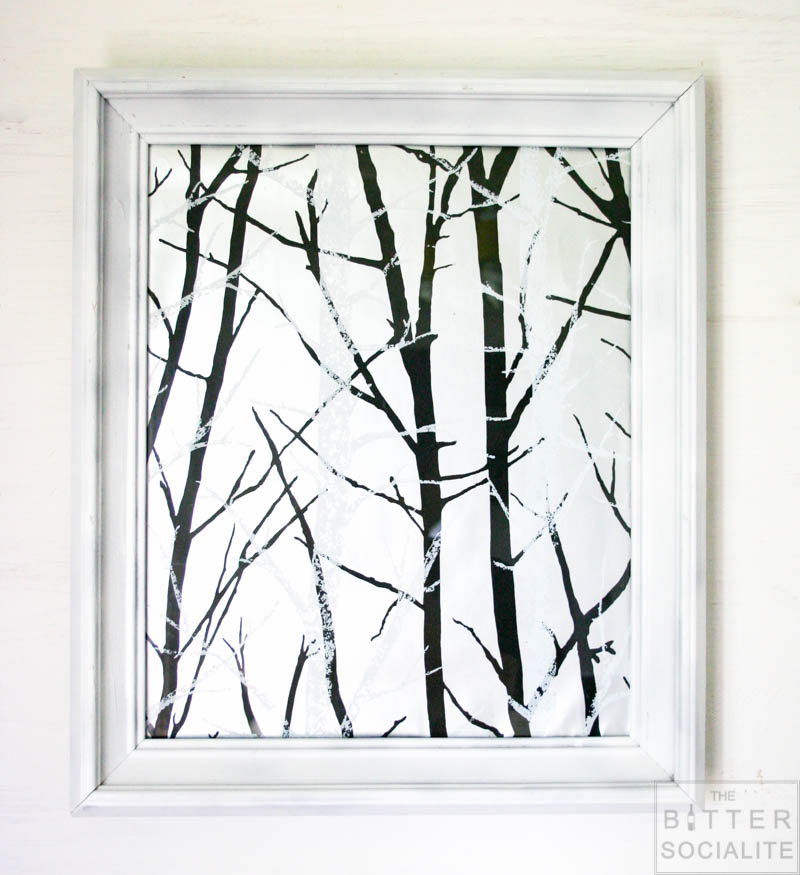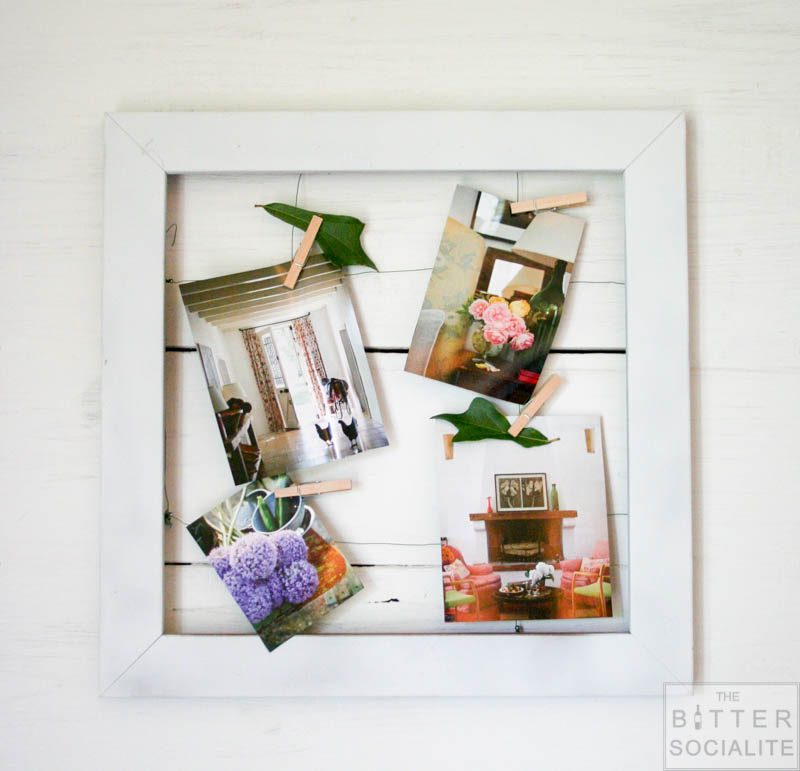 Seek out old frames or furniture pieces and customize those by painting them in hues of your color scheme. Wallpaper in a modern print is ideal for creating art that looks both high end and expensive. Find a print that you like and use this as an inspiration for your entire space. Allen and Roth is a great resource for some pretty cool designs and can be purchased in small compact sizes ideal for framing. Frames are also great for creating memory boards, mirrors, and forming a gallery wall. Gallery walls that flow vertically from floor to ceiling add an incredible sense of height to any room.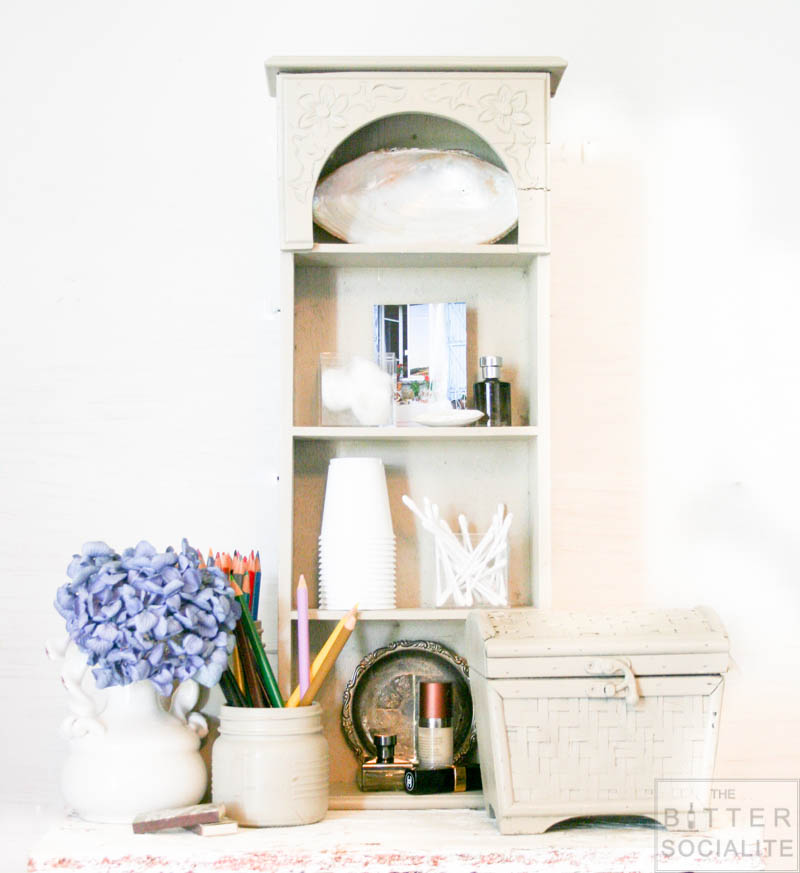 Invest in pieces that are size appropriate and also have a utilitarian purpose for either storage or organizing. Small shelves, jars, and decorative boxes are great pieces to be on the lookout for. Painters drop cloths are also a must have for any small space. Whether covering entire walls in drapery or positioning on the floor as a rug, drop cloths are an inexpensive solution to achieve a richly appointed feel. Follow the links below for some fun, and easy DIY projects for any dorm room. Also, check out the segment all about dorm room decorating from Talk of Alabama I did earlier this week.